To close today's wealth and wage gap for women and particularly for women of color, it is critically important to increase the participation in capital markets for all. According to A Framework for Inclusive Investing: Driving Stock Market Participation to Close the Wealth Gap for Women of Color, "Participation gaps also reflect a perception among women and women of color that current investment options are not designed for them." Black and Latinx women are even less likely to have a basic knowledge of investing.
Financial literacy is important, but not enough to substantially move the needle towards equal pay and equal wealth accumulation. Pairing investment education with access to trusted sources is required.
"Wealth matters. It provides material, social, civic and psychological benefits, not just for individuals and families, but also for communities and the nation. Yet, wealth disparities in the United States are dramatic and growing. Staggering gaps in wealth by race, ethnicity, and gender are particularly profound, and these gaps especially disadvantage Black and Latinx women." LEARN MORE
As outlined by Commonwealth and Aspen FSP, there are 4 main barriers for women and women of color to be able to make measurable progress in building their wealth and participation in capital markets:
Resources

Actionable Knowledge

Market Access

Investor Identity
Here's How Much Men vs. Women Earn at Every Age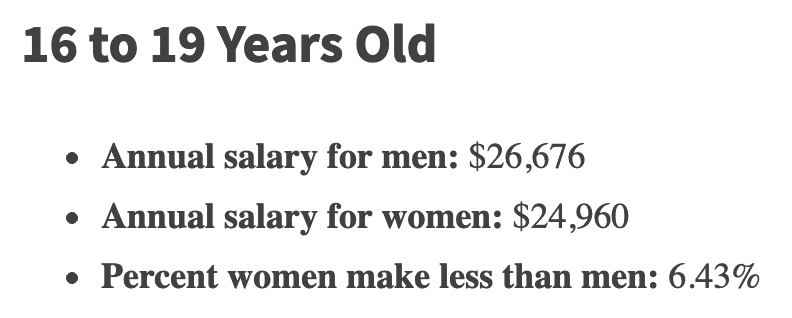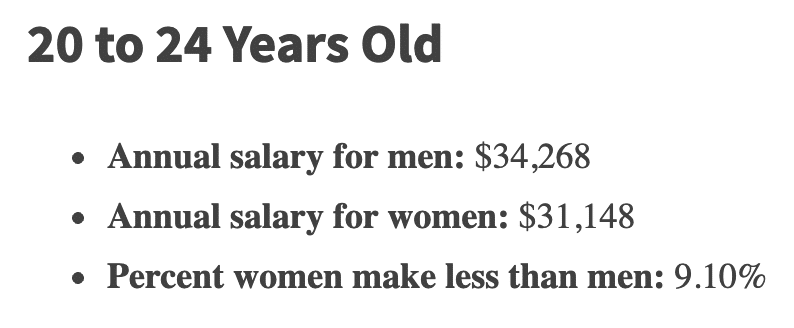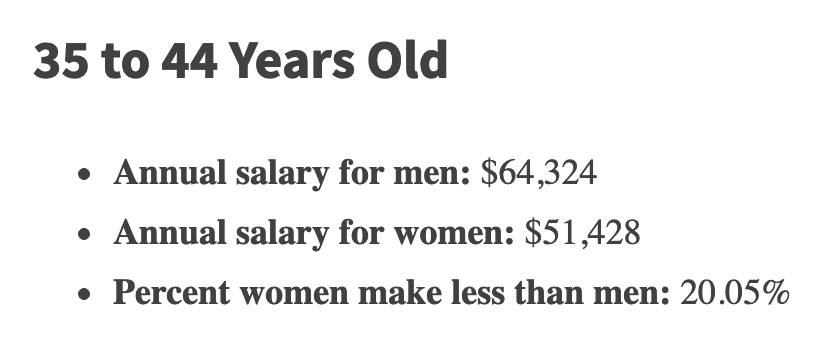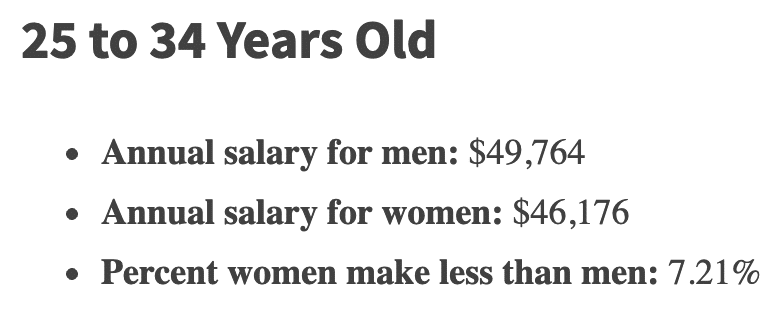 MAKE A DIFFERENCE. MOVE GIRLS FORWARD IN THE FIELD OF FINANCE.