To cap Women's History Month, we decided to look into the achievements of women in American financial history. This research turned up interesting stories about some women who we had previously heard of and some we had not. However, the research actually revealed a more interesting story and a startling trend. The trend? The amount of time between financial achievements for women. The story? Each woman (or pair of women, in one case) stood as lone successes bucking the predominant narratives of their time.
While we respect these women and want to pay our dues (we will tell you about them and their contributions), we wanted to change the narrative of the traditional women's history post. We decided not to focus as much on what has happened, and instead to focus on what might happen. With that, we start our journey through female financial history.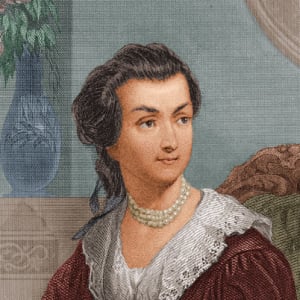 Abigail Adams, largely recognized for being the wife of one president and the mother to another, accomplished much more than that. She was one of the most important women in early U.S. history as her husband John frequently trusted and sought out her opinion, both during the American Revolutionary War and while he was president. She was an early women's rights advocate and abolitionist.
She was also the first female investor in the United States. John not only trusted her opinion on political matters, but on financial ones as well. During the revolution and thereafter, John handed over the reins of the family finances with the charge of purchasing more farmland and renting it out for a profit. Proving that women don't always "play it safe," she instead invested significantly in government and war bonds–risky investments in the new country. Her risky but savvy strategy wound up nearly quadrupling her initial investment. Her success at investing played a large role in the Adams family's wealth, compared to other presidents of the time, such as Thomas Jefferson, who died with roughly $2 million dollars of debt (in 2015 U.S. dollars).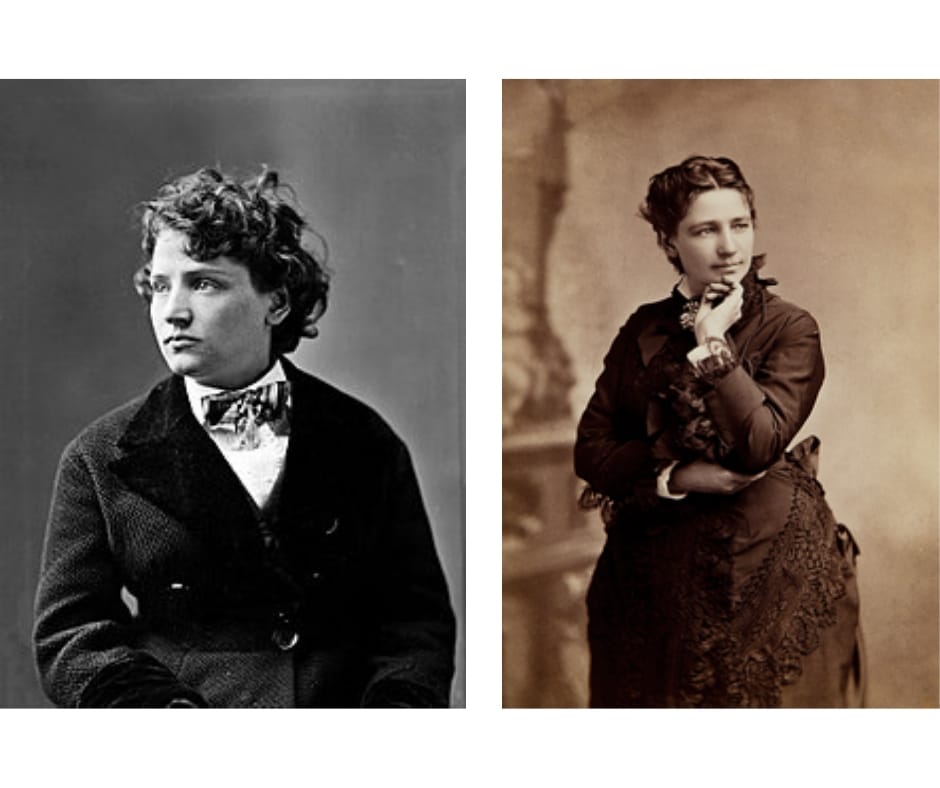 Yup, that's right. It took almost another 100 years for another woman (or pair in this case) to break through as financial successes. Victoria Woodhull is a slightly lesser known name than Abigail Adams, though some feminists and history enthusiasts might recognize the name. Woodhull was a leader in the women's suffrage movement, and the first women to run for U.S. President, way back in 1872. 
Shortly before running for president, Victoria Woodhull and her sister, Tennessee Claflin, became the first female stockbrokers in 1870 when they opened a brokerage firm on Wall Street. There was a lot of initial buzz around their firm, though most assumed they would fail in their endevours. Instead, "Society wives and widows, teachers, small-business owners, actresses, and high-priced prostitutes and their madams sought the company of the sisters (in the women-only backroom)," which made the firm "an immediate finanical triumph." They made a fortune off of these investments, as well as on the money Cornelius Vanderbilt invested with them, contributing to his own large fortune.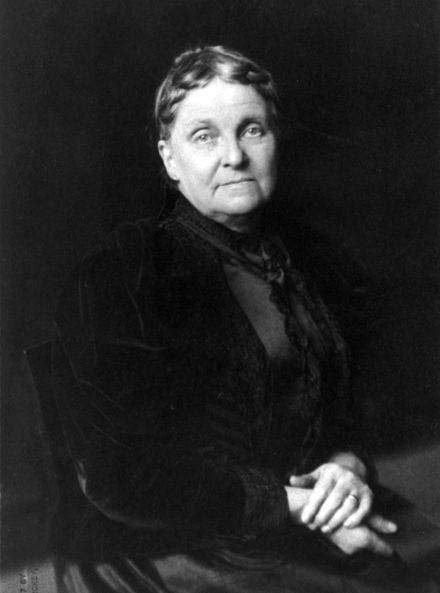 Flash forward another 20 years or so and you will stumble upon Hetty Green. Before there was a "Wolf of Wall Street," there was a "Witch of Wall Street." This was the nickname Hetty Green came to be known by for her financial prowess and notorious frugality (because of course a successful women is a witch). Green was likely the richest woman in America at the time, and was seen as an unusual occurrence, as she was one of very few female financiers. Fun fact about Green: after her first husband died and she had already built a sizeable fortune, she made her second husband sign a prenuptual agreement to ensure that her children's fortune would be safe.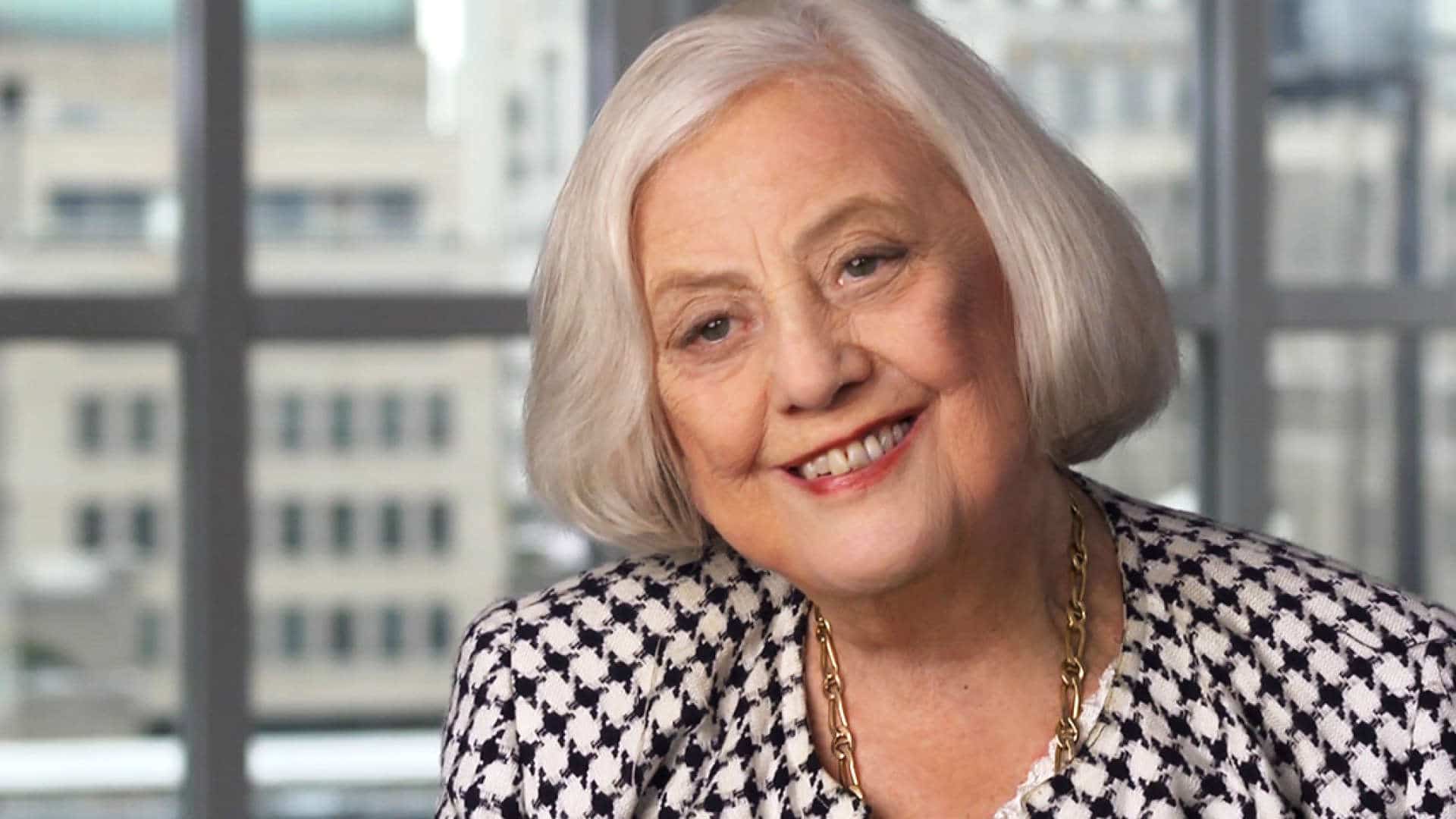 Over half a century after multiple women had shown their financial capabilities, Muriel "Mickie" Siebert became the first women to own a seat on the New York Stock Exchange. Siebert allegedely asked ten men to sponsor her application, with the first nine denying her.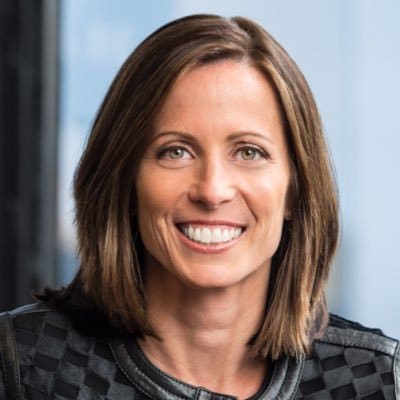 On January 1, 2017, Adena Friedman assumed the role of President and Chief Executive Officer of Nasdaq, becoming the first woman to do so. This happened almost exactly 50 years after Siebert became the first woman to sit on the NYSE.
Women make up:
35.5% of investment advisors
23% of CFPs
19% of Chief Investment Officers at institutional investors
18% of CFAs
11.7% of private equity executives
9% of mutual fund managers
8% of venture capital investment professionals
2.5% of hedgefund managers
This is progress. But it isn't enough. We have known for 250 years that women are not just capable, but exceptional in financial roles.
Imagining A Brighter Tomorrow
Now let's imagine the history lessons we will talk about 50 years from now. What if major occurences in women in finance didn't happen every 50 years? What if they happened every five years? What if they happened day by day, incrementally? Let's imagine what that would look like.
The first cohort (2014) of RTSWS students graduated from college. They majored in finance, economics, and business degrees at significantly higher rates than their female peers because they had seen their mentors do it, and created lasting friendships with other women who dreamed of making an impact on the world of finance. They pushed each other to stay in the major, despite the fact that they were often one of only two or three females in their classes.
The 2018-2019 RTSWS cohort graduated from college this year. An amazing 65% of them decided to major in finance or a related field. Some of their older friends and siblings who had completed the program had already begun financial careers. Motivated by this and having learned career advice from RTSWS, these young women pursued internships in these companies, using the connections they had to both their RTSWS mentors and other alumnae from the program as valuable networking resources.
Women now make up 50% of investment advisors. Higher level positions were still largely held by men, but the culture in the world of finance started to change as more women entered the field. Almost no RTSWS alumnae dropped out of financial careers, as they did not feel the alienation their predecessors did. This was due to the amount of female colleagues they had to support them in pursuing their dreams.
With fewer women dropping out of the profession, the amount of women in senior level financial positions started to climb. A RTSWS alum opens her own boutique firm. Women now make up 50% of CFAs. Many of these women decided to give back and volunteered with RTSWS to help inspire the next generation of girls.
It is now 25 years since 2019. 100% of the women who participated in the RTSWS program invest in some manner. While only about half work in finance, the other half followed the advice from the program and made sure to set up savings accounts and retirement accounts they contribute to regularly. They used the skills they learned from RTSWS to budget in the money specifically for these accounts.
50% of senior analyst positions are now held by women. RTSWS alumnae started to reach C-level positions at major financial institutions. Many RTSWS alumnae have decided to open their own firms, preferring the independence and the ability to set their own culture.
This Doesn't Have To Be Fictional
The facts and figures used in the second half of this piece are speculative. They are optimistic outlooks on what women could do if we encourage them from a young age to believe in their own ability, whether in finance or any other field. While these figures are certainly optimistic, that does not mean they are unrealistic. We can create this history. But it starts with our actions today.