2023-2024 Corporate Sponsors
Over 60 leading companies partner with RTSWS to raise the financial and investment literacy rates among high school girls in their local communities. We connect motivated young women with these top companies to start careers and power businesses.
Below are our 2023-2024 Corporate Sponsors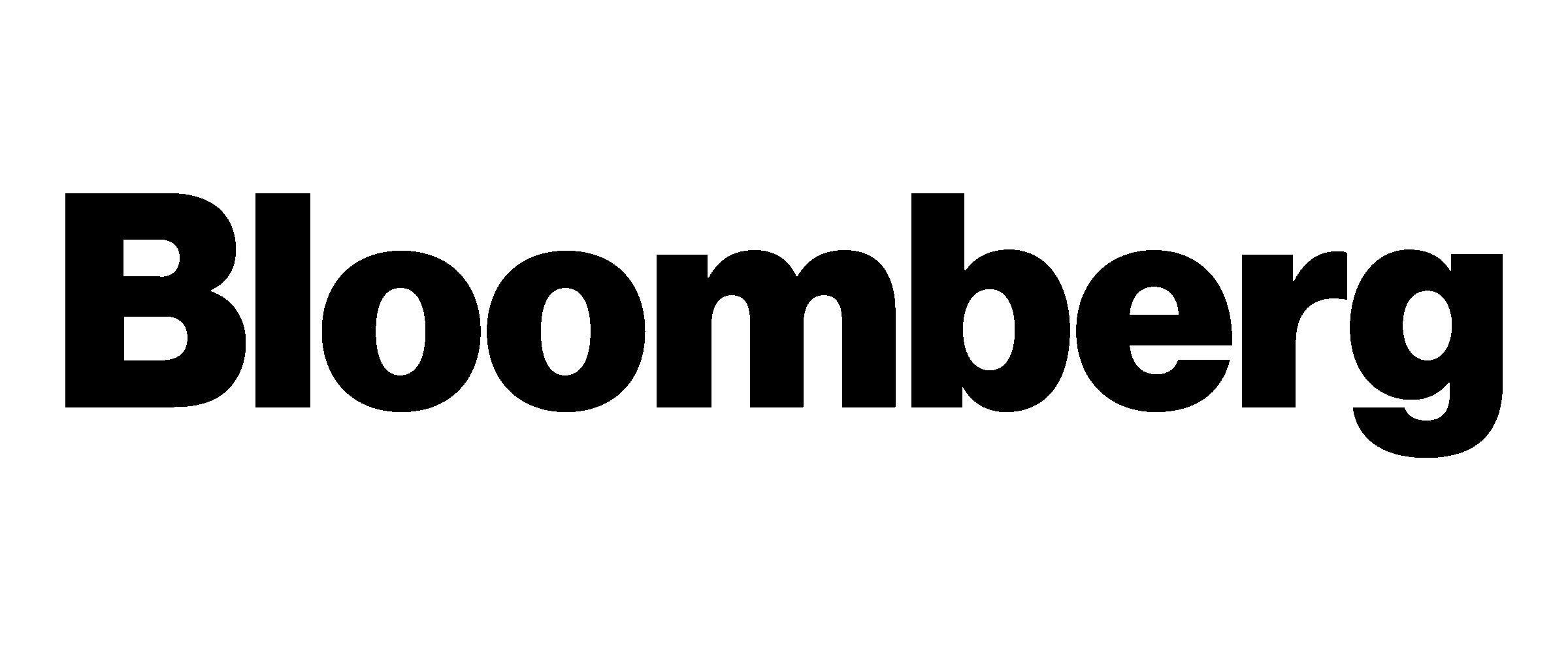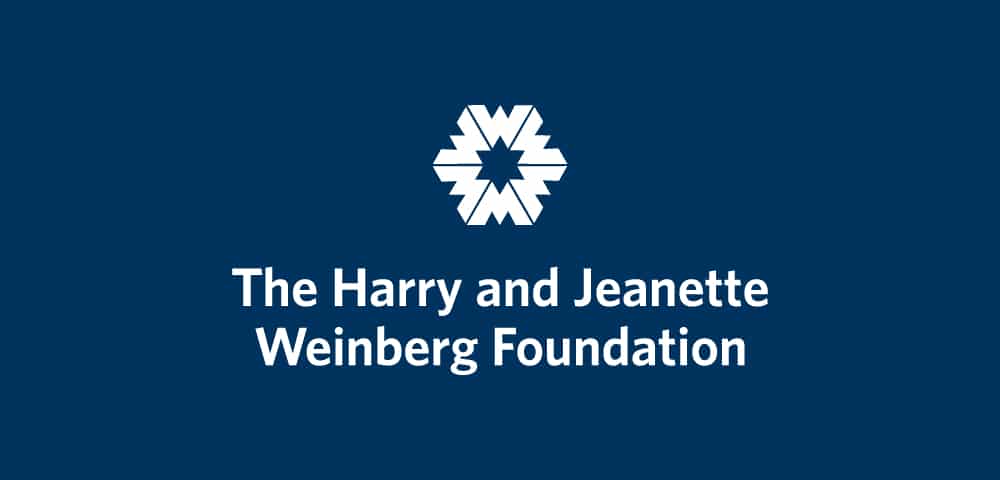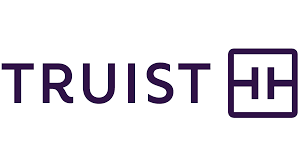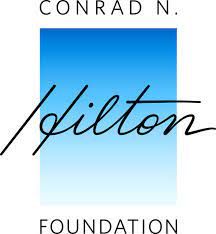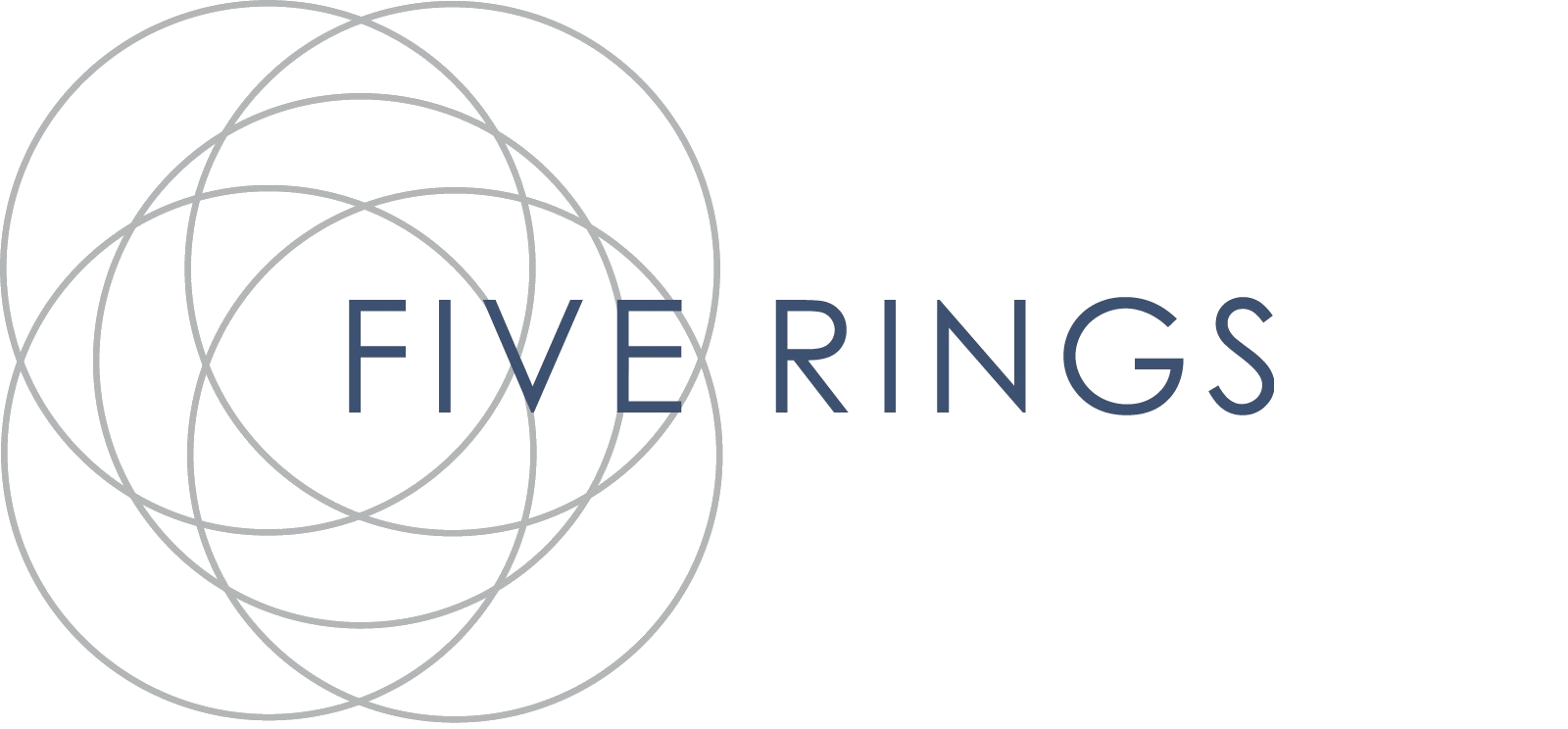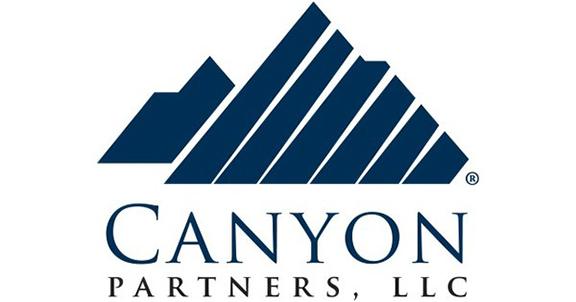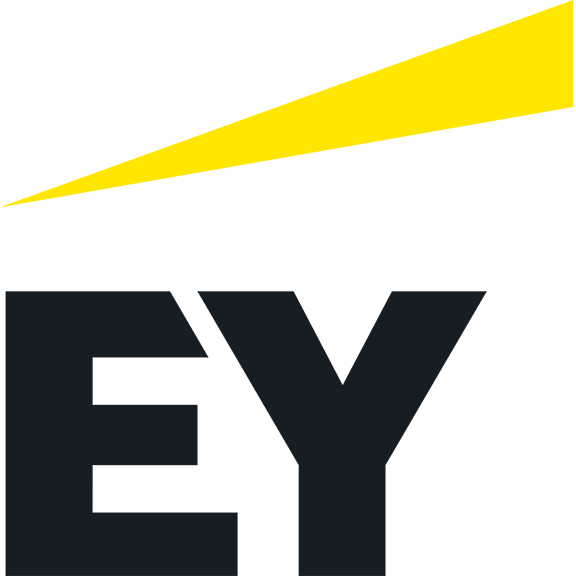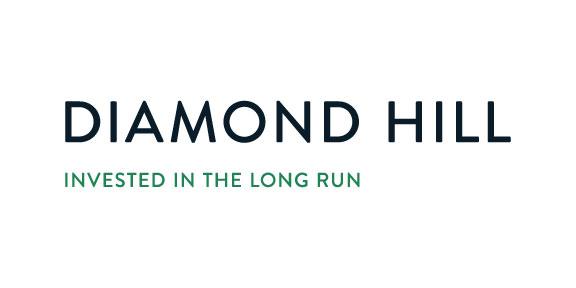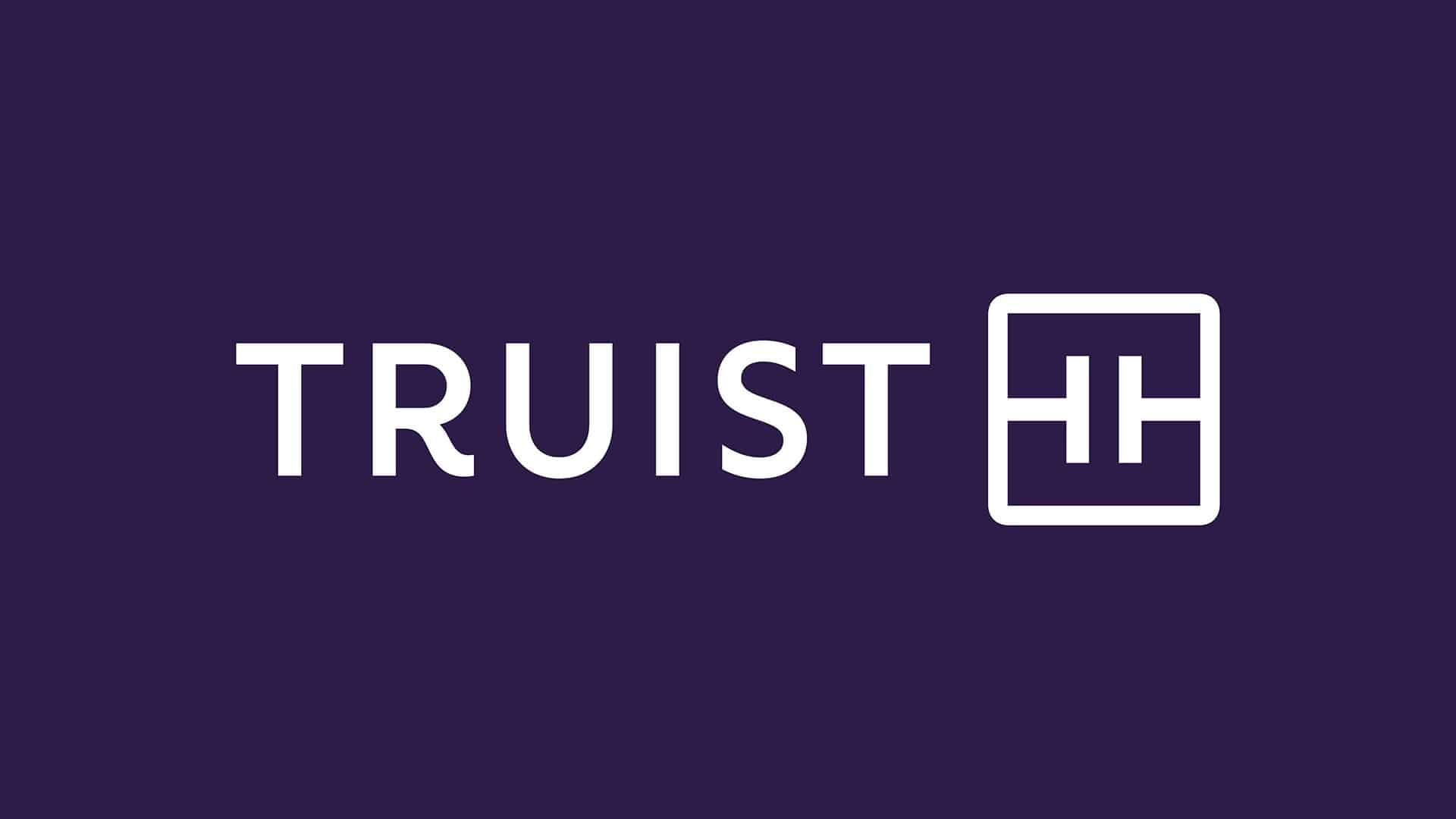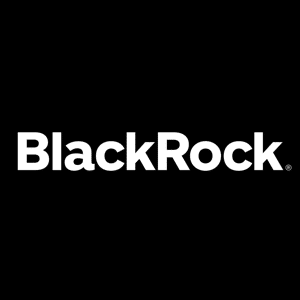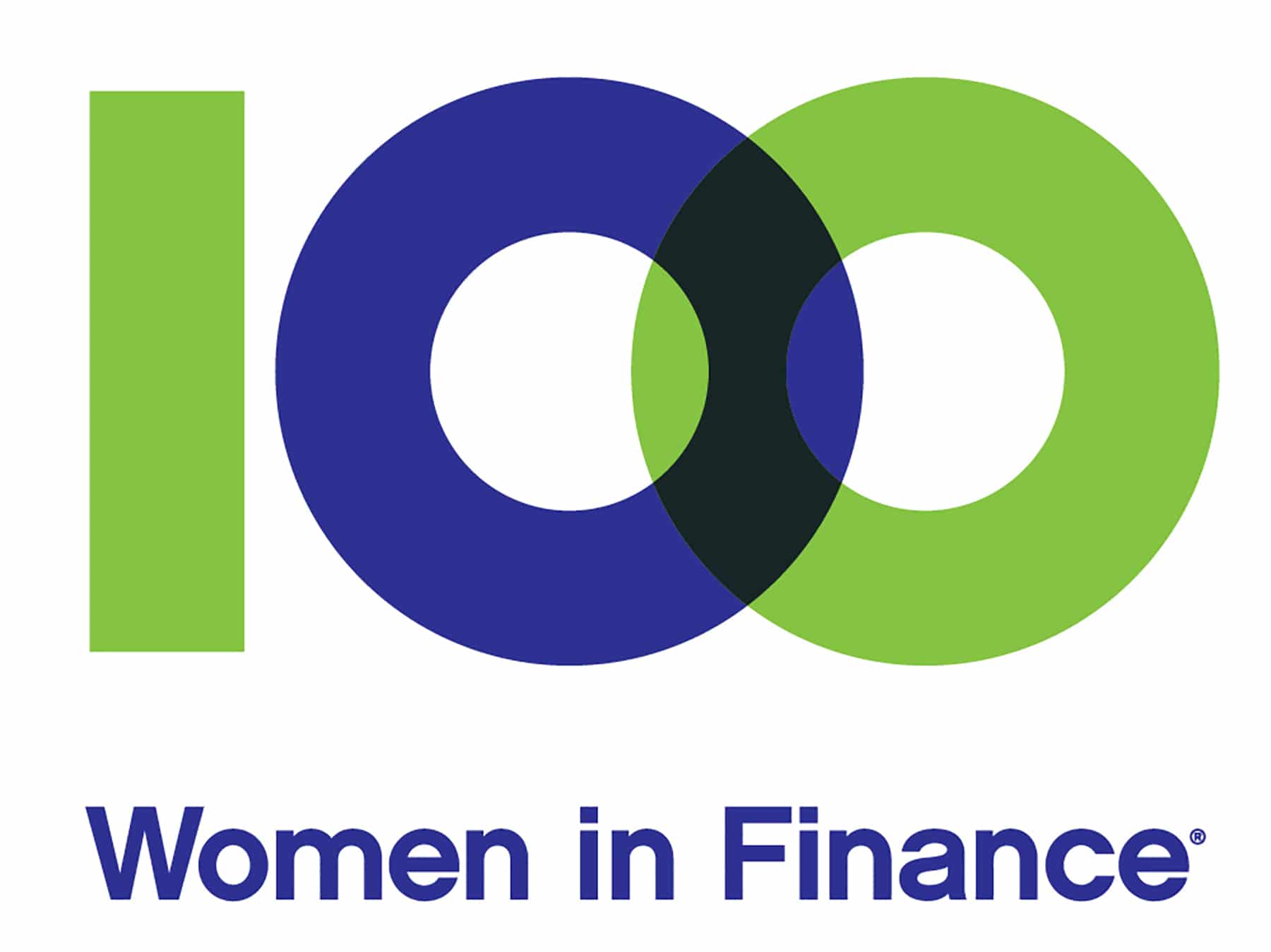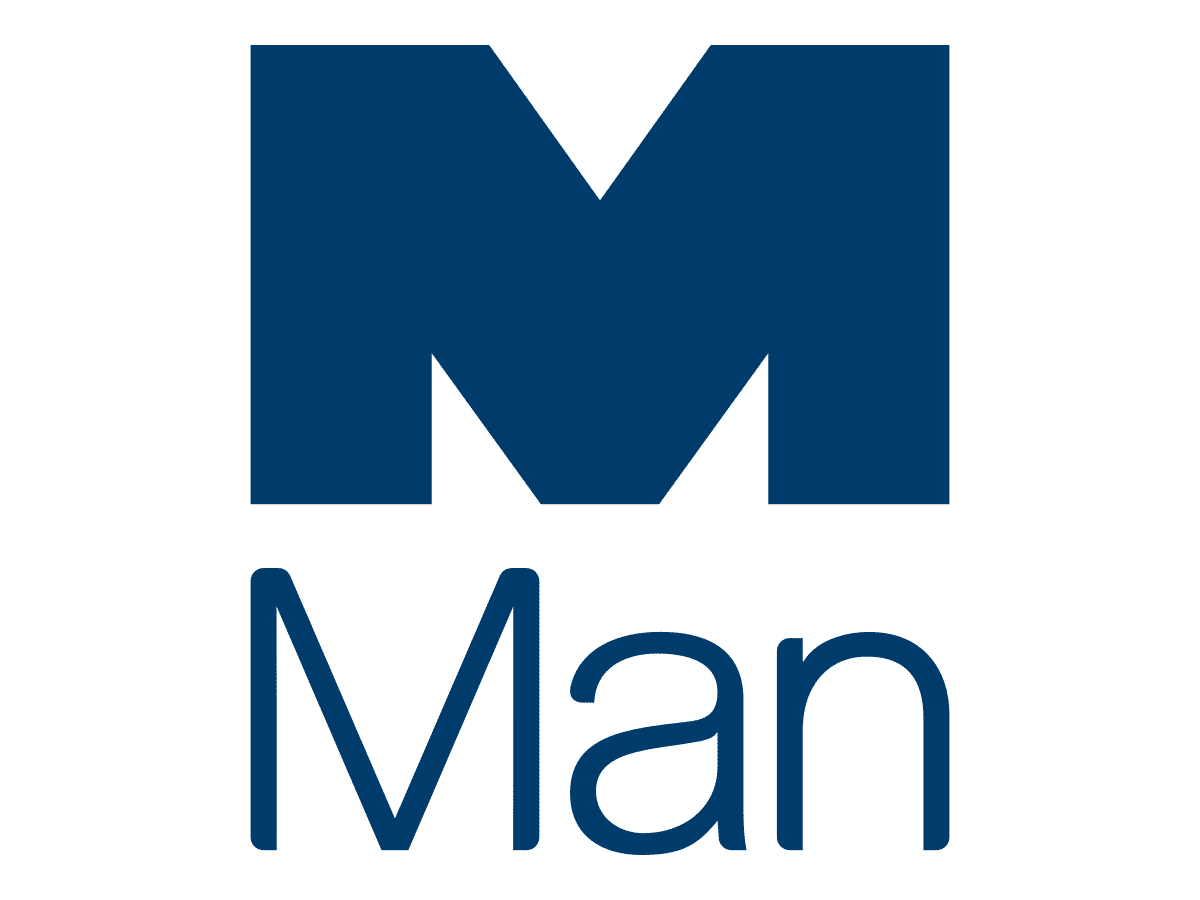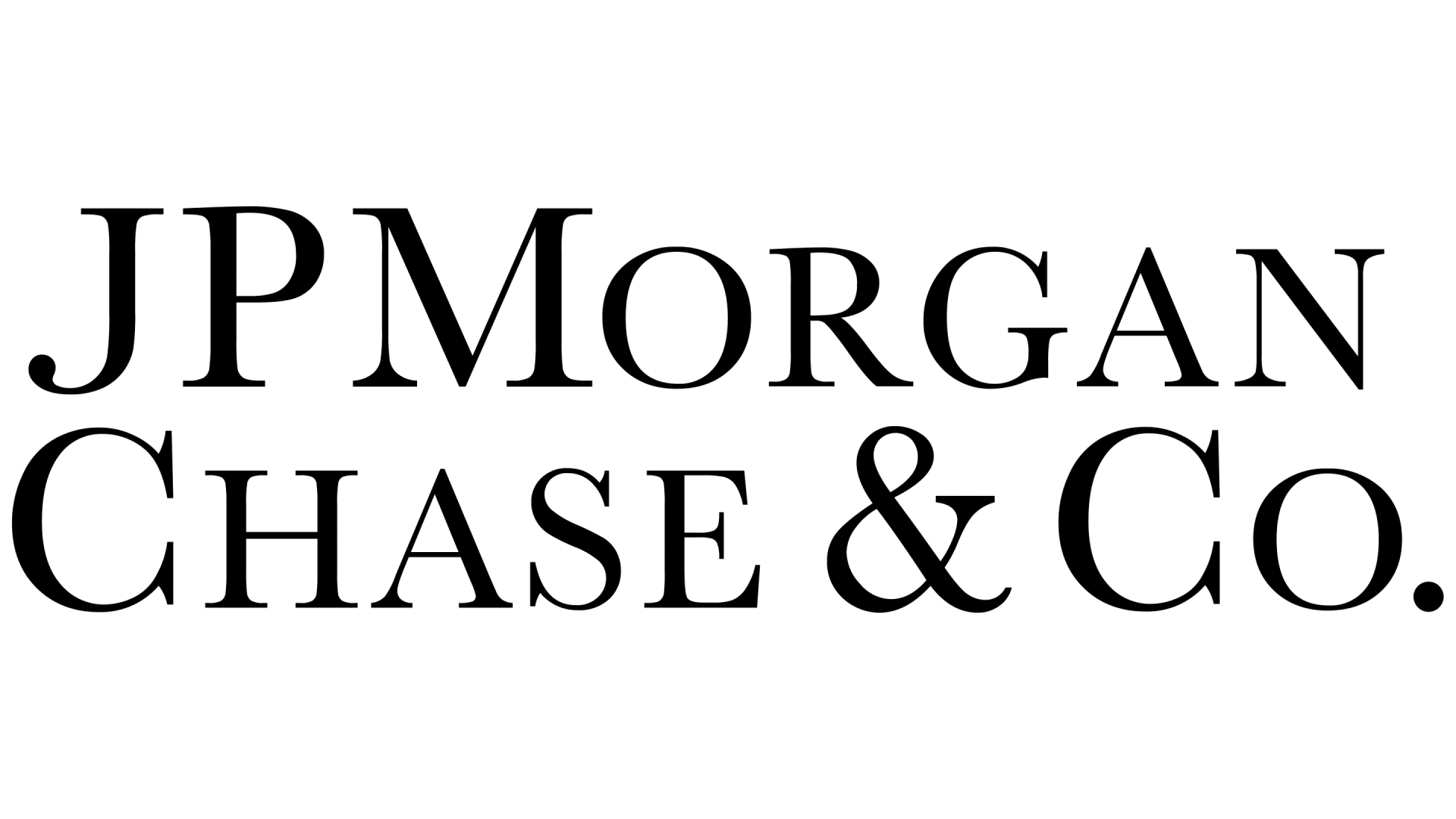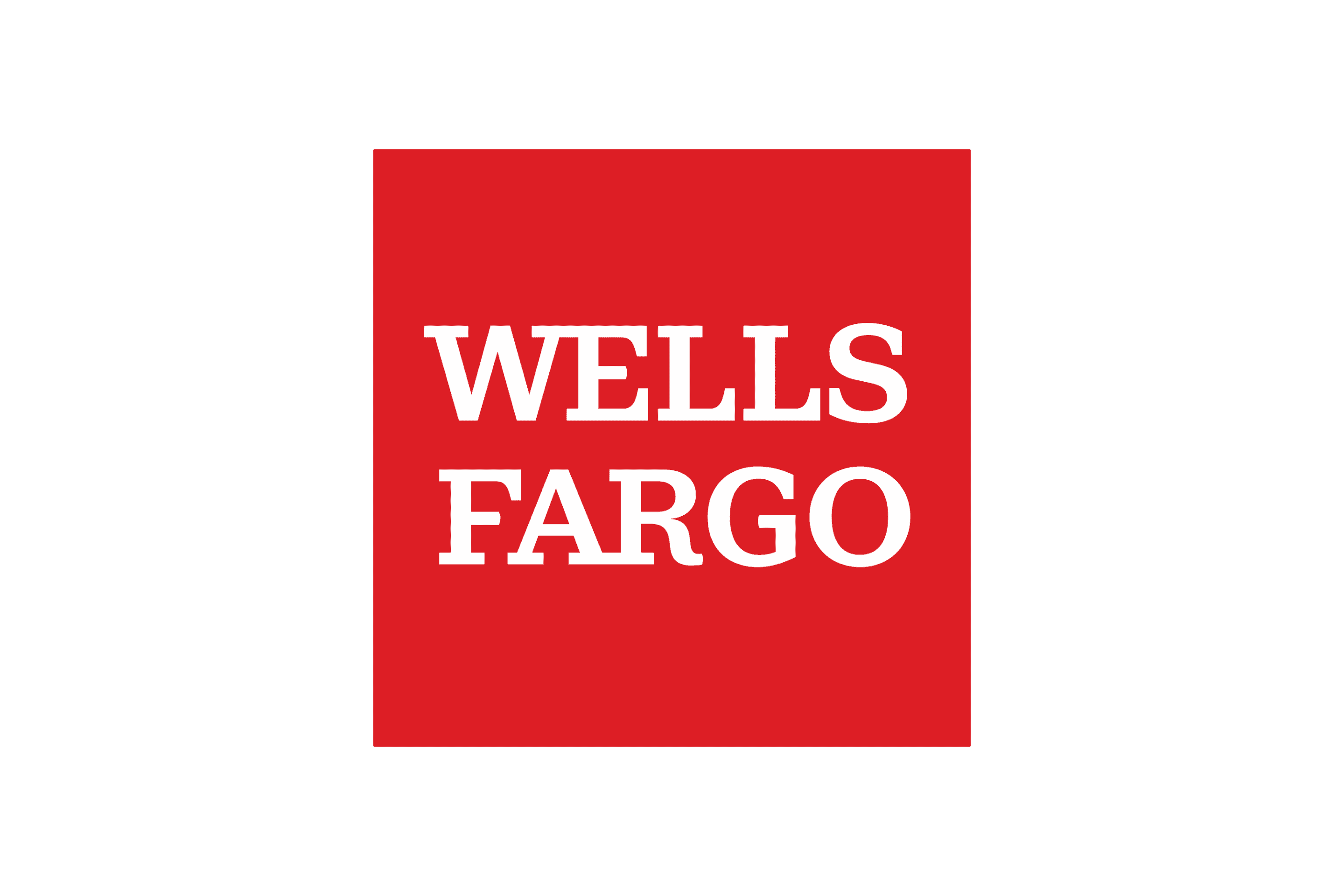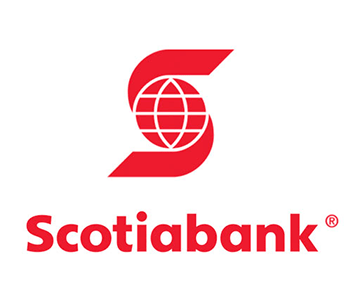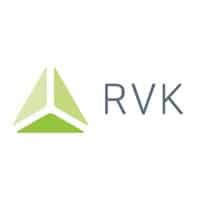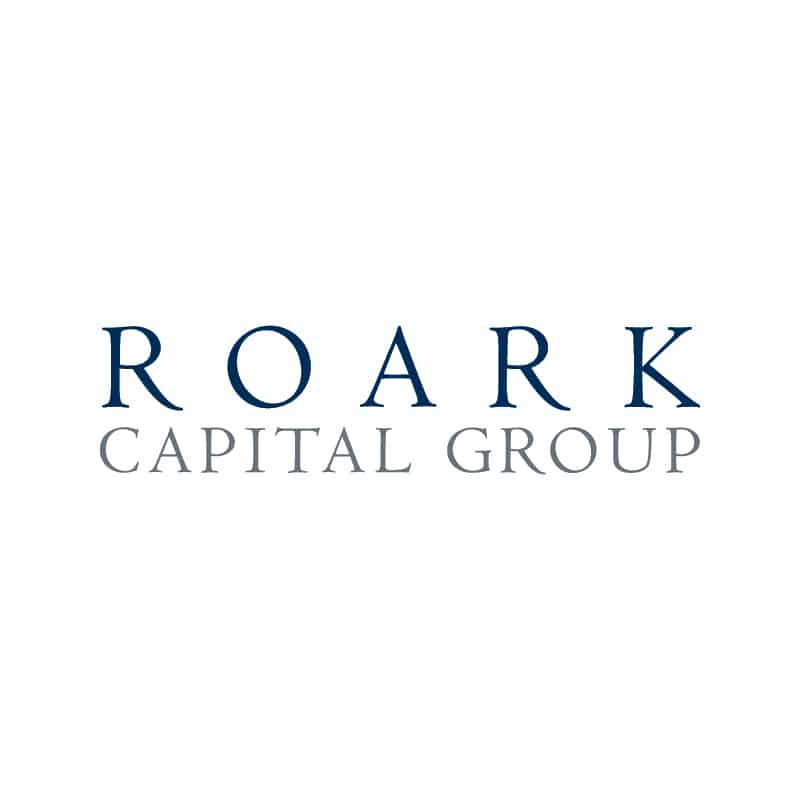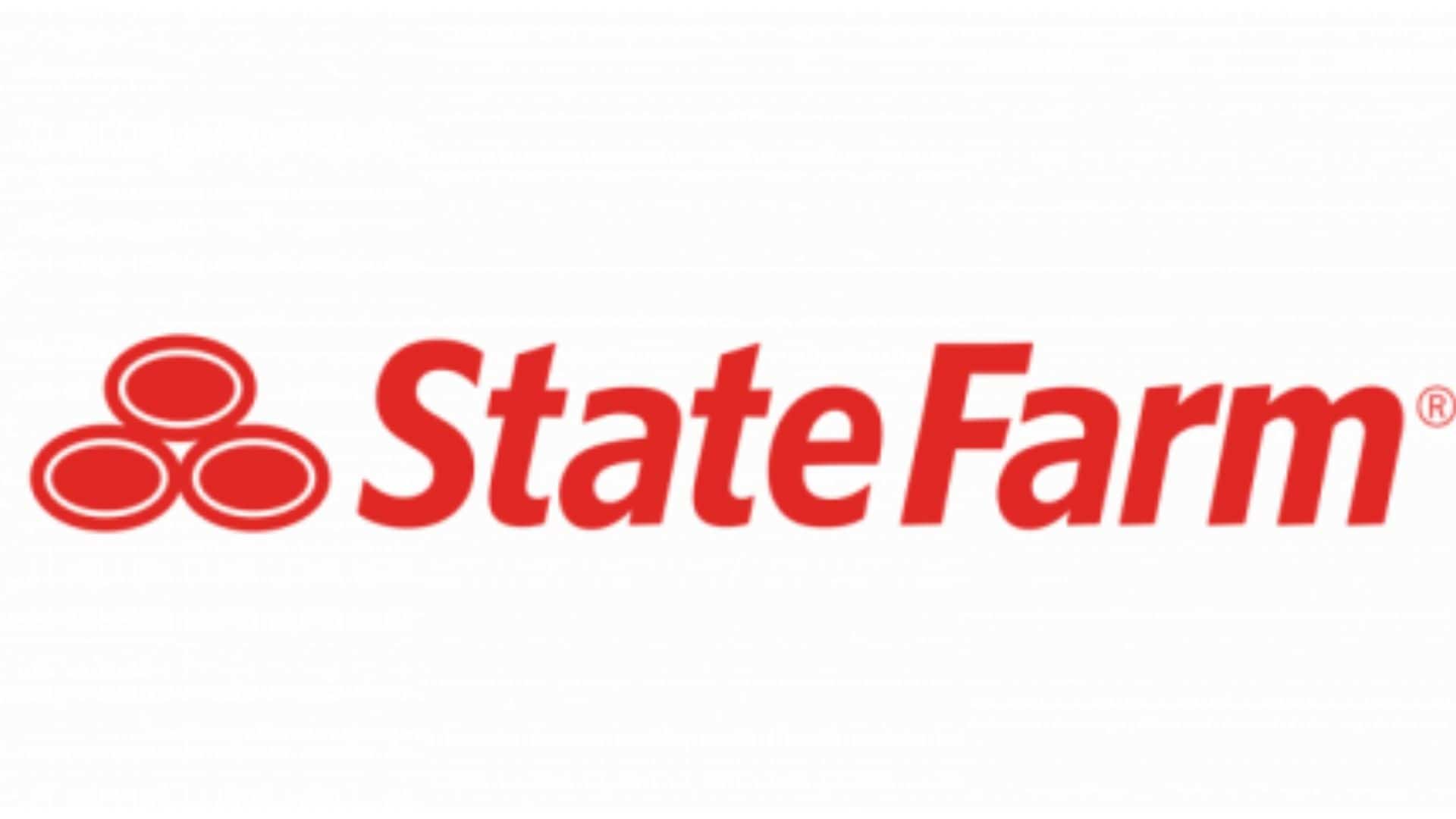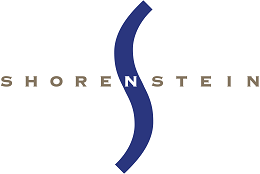 Through our sponsors, RTSWS reaches into local high schools and provides the platform to improve the financial security of young women and develop a workforce pipeline of currently untapped financial talent.
CONTACT US ON HOW RTSWS CAN ADD VALUE TO YOUR COMPANY.
OR CALL THE RTSWS PARTNER ENGAGEMENT TEAM AT 646.389.1716