Classroom
Financial
Projects
The first of three components in our year-long program
Female financial professionals lead classroom workshops on money management and more during a five week period. Our cutting edge, open-sourced curriculum rips from the headlines, discusses public policy, economic policy, and stock and bond markets. Workshops have covered topics from credit card debt to auto financing to blockchain.
The Rock The Street, Wall Street experience includes:
Life skills
Hands-on financial projects including lifetime budgeting, spending while in college, allocating paycheck deductions, evaluating company stocks and bonds, stock market updates, salary negotiation, saving and investing for retirement.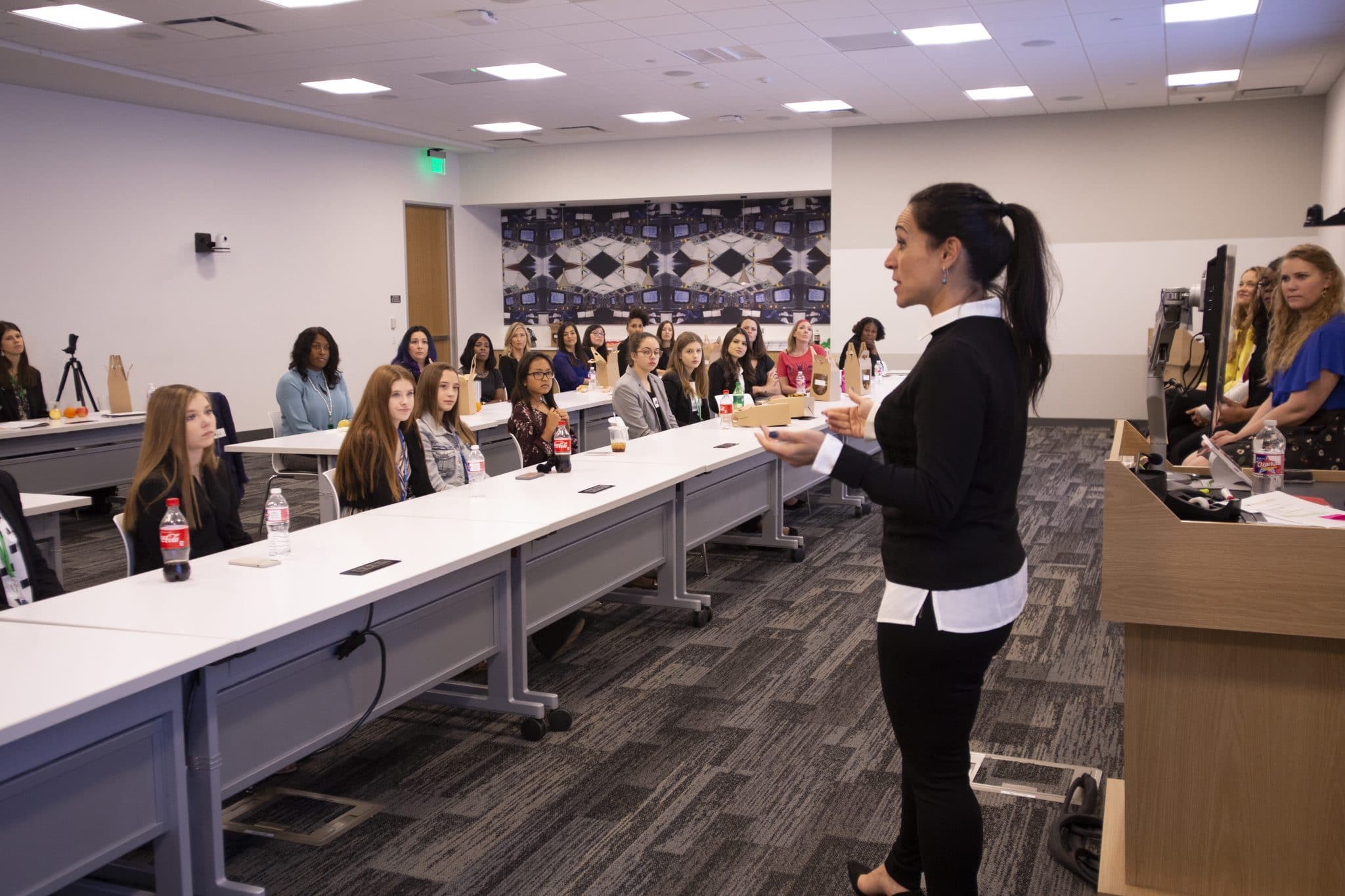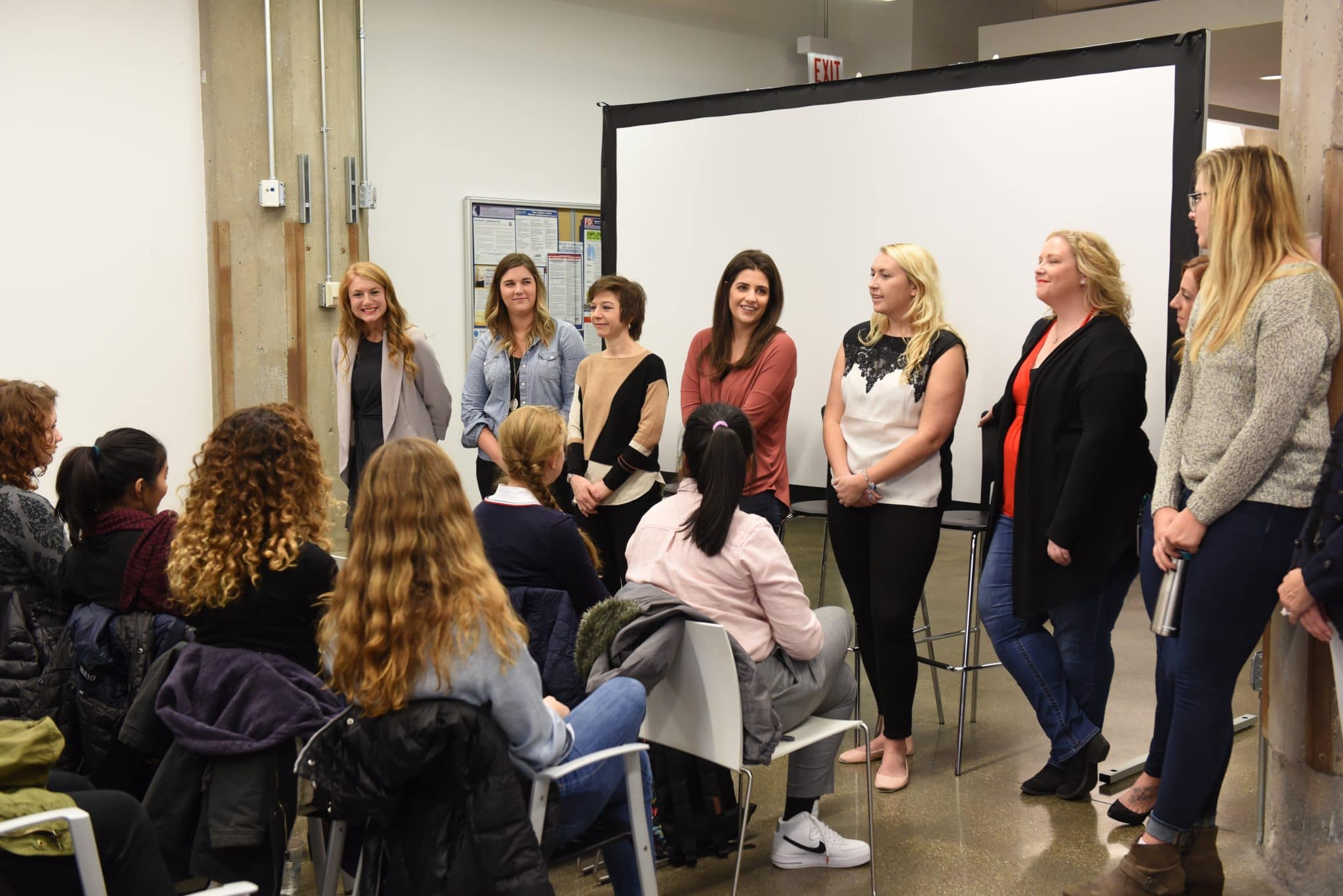 Exposure
Speakers, workshops, and presentations from female financiers and entrepreneurs; field trips to financial services firms, banks, state and corporate treasury departments, entrepreneur centers, and more. Rock The Street, Wall Street engages with the local financial community. We facilitate exclusive connections where possible, providing unique opportunities to participants.
Community
As participants, girls have access to this supportive and engaged local network of teachers, mentors, professionals, and fellow students. These bonds extend far beyond the duration of the program, providing participants with lifelong connections and a strong support system to achieve their goals.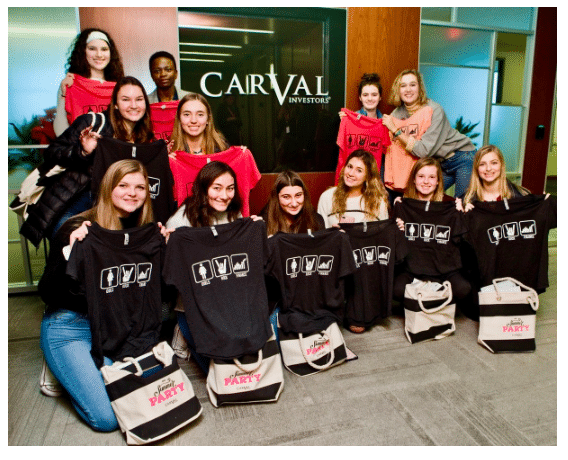 Want to bring Rock The Street, Wall Street to your community?
Partner with RTSWS and share your expertise with the next generation.