Rock The Street, Wall Street is a financial and investment literacy program designed to bring both gender and racial equity to the financial markets and spark the interest of a diverse population of high school girls into careers of finance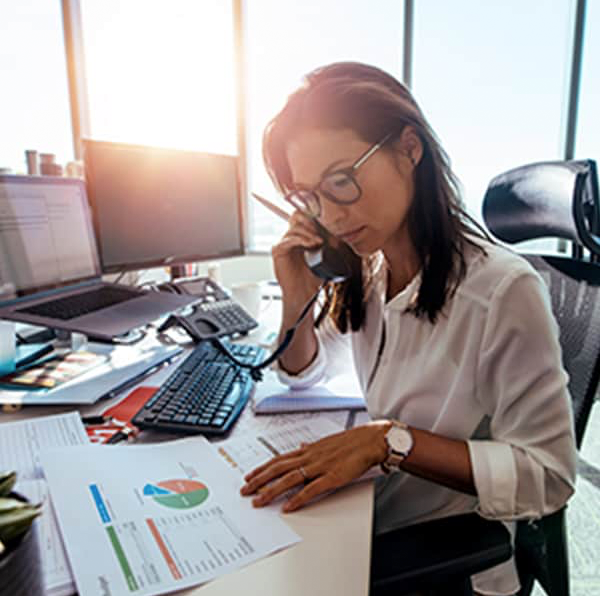 Millennial women are more than 3x as likely as their male peers to not have completely understood financing options when applying to college. Gen Z women will be just as uninformed if intervention doesn't occur.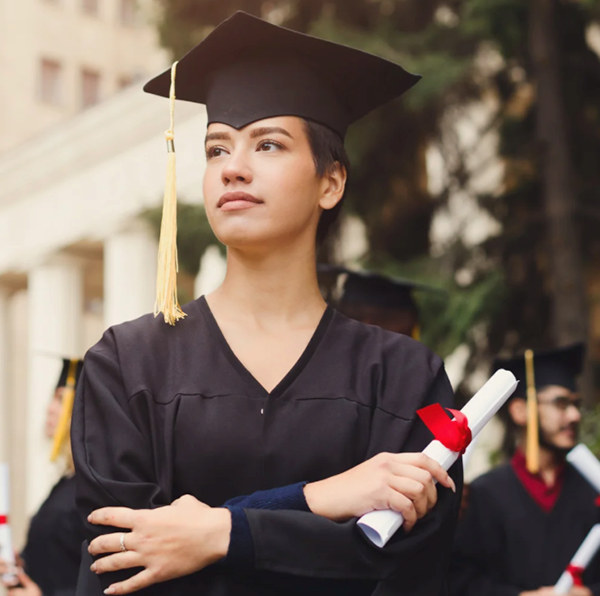 Today, women own 2/3 of the total outstanding federal student loan debt currently standing at $1.71 TRILLION. There are 43 million federal student loan borrowers. This will impact millennials and Gen Z for decades to come.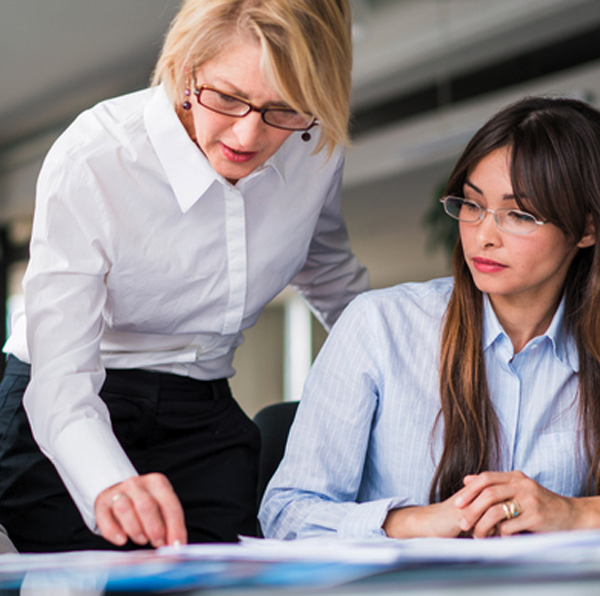 Women represent only 6% of the leaders in the financial services professions.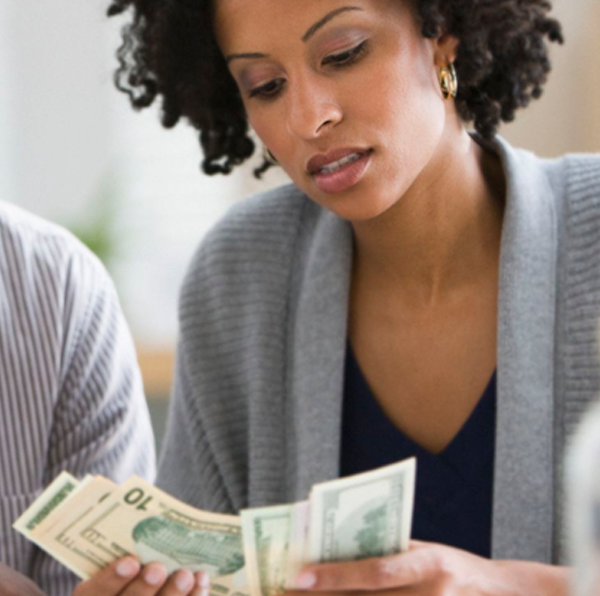 8 out of 10 women have said they have refrained from having financial conversations. 
WHY WE CARE
Listen as Anu Aiyengar, Global Co-Head of Mergers and Acquisitions at JPMorgan Chase & CO, discusses the importance of teaching girls the lexicon and language of finance starting at a young age.
Wage Gap: Compared to caucasian men, Women make: 
• Caucasian: 79 cents
• African-American: 63 cents
• Latina: 54 cents
 Wealth Gap: Women have only 32 cents for every dollar owned by  a man and in these terms, "wealth" is practically nonexistent for black and Latina women, who own a penny for every male dollar.
We lose girls at age nine in math in the U.S. This does not happen in China, Russia, Asian nor Eastern European countries.
This is a cultural issue, not a
capability issue.
Over 80% of public school teachers self-report they do not feel competent teaching financial literacy.
Girls learn about savings and investments, budgeting, the capital markets and their role in maintaining the welfare of their families and the economy, while simultaneously helping them see the real world application of the math content they learn in the classroom. We offer high school girls academic and college counseling, STEM skills training, financial coaching, first-time job mentoring and job shadowing.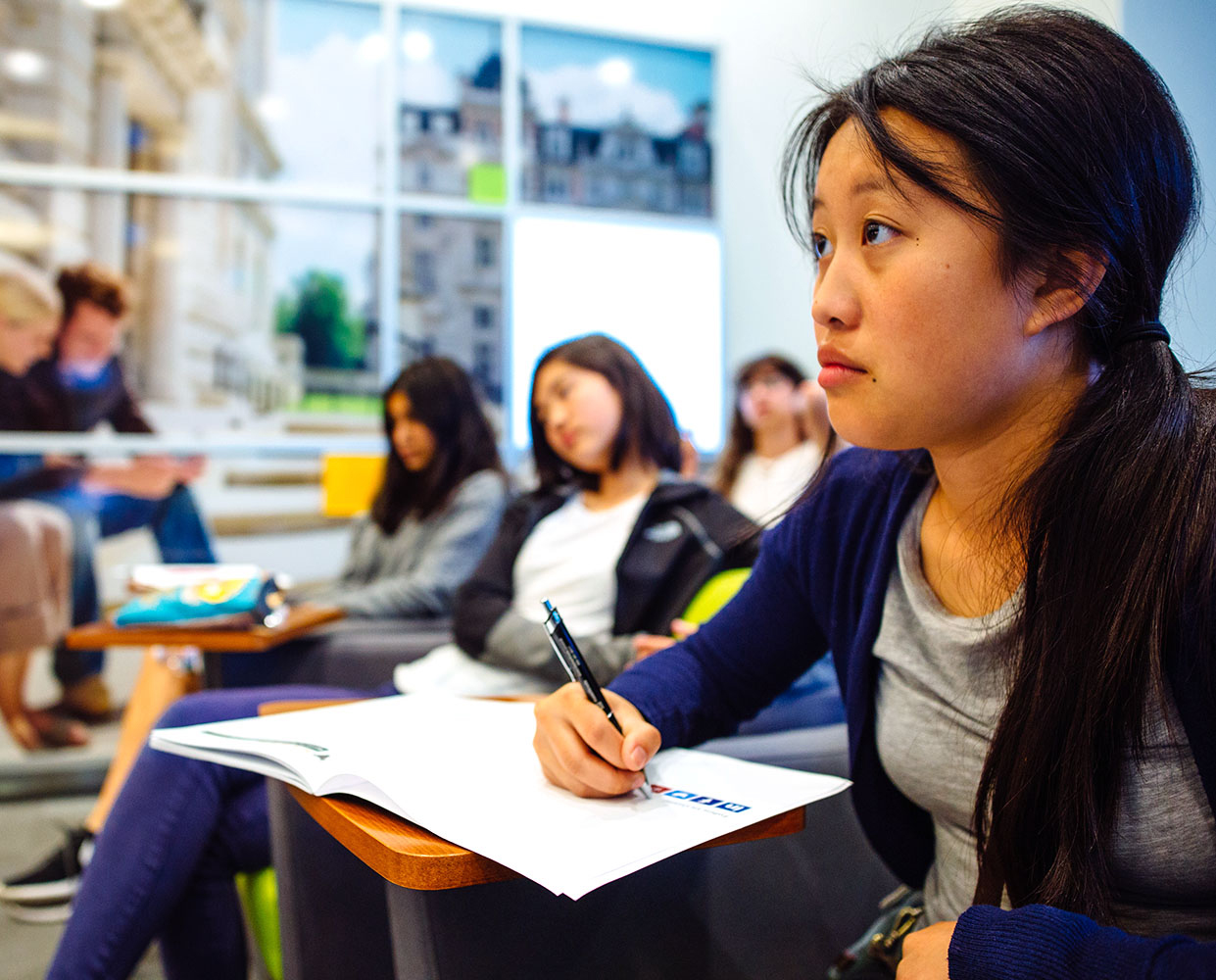 Served more than 6,000 female high school students, including 73% from BIPOC populations and 50% from low-income households.
RTSWS alumnae are 5x more likely to pursue college degrees in finance, economics, or a related field. 
On average, our alumnae has shown a 71% INCREASE in financial and investment literacy.
"One of our students told me how much she got out of the program, and how great it was for her. She actually changed her major and has decided to get into finance because of the program and the one-on-one mentoring that she had with her RTSWS mentor."
– Patricia Smith, Teacher, Fort Worth, TX