RTSWS Student & Alumnae Event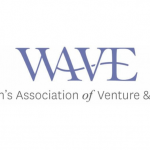 Website Women's Association of Venture & Equity (WAVE)
Join WAVE's Southeast Chapter on April 19, 2024 for Insight Day at the University of Miami – a regional career day to provide female scholars exposure and insights to alternative investments.
Female students in the Southeast are welcome to apply to attend the 2nd Annual Insight Day. To apply, click the button below, and follow the instructions on the WAVE site.
– Eligible students include women currently enrolled in undergraduate programs, graduate programs and up to 3 years post graduate (must have graduated in 2021 or later).
– Eligible schools include those located in: Florida, Georgia, South Carolina, North Carolina, Tennessee, Mississippi, Louisiana, Alabama and Kentucky.
– NOTE: Your application will not be reviewed without your resume.
Application closes on Thursday, February 1, 2024 at 5:00pm ET
Industry professionals are invited to register and engage with the next generation.
Speakers:
– PE Panel: Jasmine Morrison (Monarch Ventures), Erin Lansky (Blue Sea Capital) pending confirmation
– VC Panel: Julia Wittlin (RedBird Capital), Rini Greenfield (Rethink Food)
– Recruiting Panel: Angel Recht (GTCR), Kate Romanowicz (Korn Ferry) 
Agenda: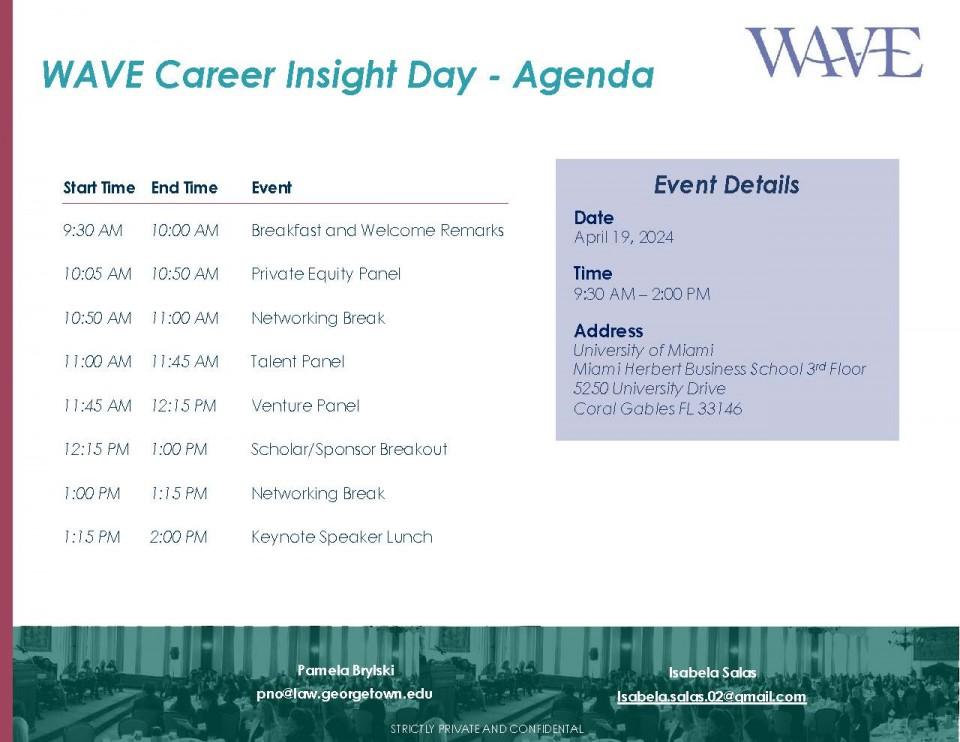 To apply for this job please visit forms.gle.