RTSWS Student & Alumnae Event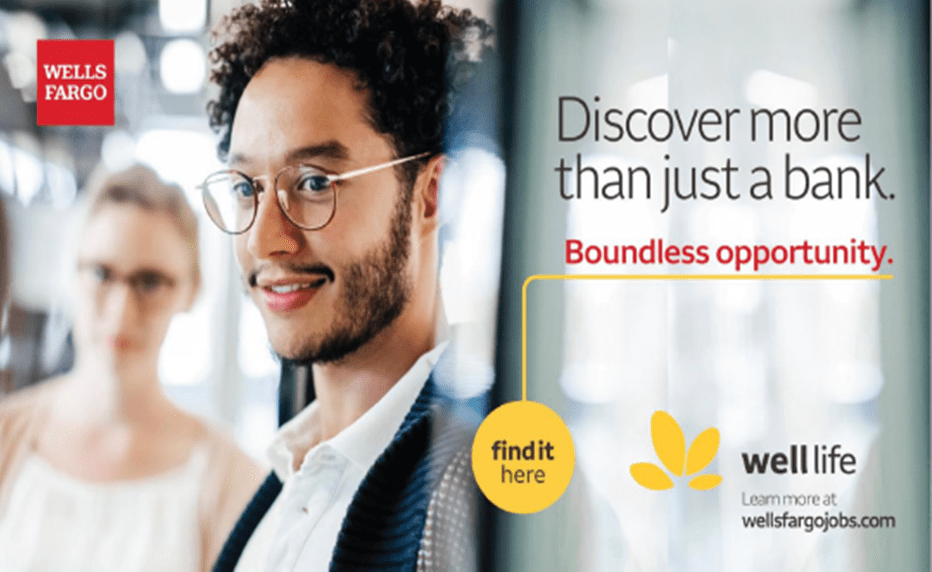 Embark on a journey with us through our dynamic and inclusive 2024 Leadership Summits. This isn't just a career opportunity; it's a chance to be part of a community where diversity is celebrated, and individuality is cherished.
Why Choose Wells Fargo CIB?
Explore Opportunities: Delve into the diverse landscape of Commercial Real Estate, Corporate Banking, Investment Banking, and Markets. Uncover paths tailored for your unique strengths.
Excel with Support: Experience a nurturing environment where your growth is our priority. Senior leaders will guide you, and a variety of in-house workshops await to sharpen your skills.
Be Your True Self: At Wells Fargo, authenticity is valued. Embrace your identity, whether you're Black/African American, Latinx/Hispanic, Native American, female, LGBTQIA+, a protected veteran, or an individual with disabilities.
Belonging Matters: Join a community where every voice is heard. Your journey is our journey, and we're committed to fostering a sense of belonging.
Spring Leadership Summit Spotlight Call
December 6, 2023 | Virtual | 5:00 pm ET – 6:15 pm ET
Join us for a virtual session, prior to applying, that will give you access to information about Wells Fargo CIB Early Careers including:
•         Overview of the Summer Analyst Program
•         Analyst "Day in the Life" Panel
•         CIB Lines of Business Overview
•         2024 Spring Leadership Summits Overview & Recruiting Timeline
To apply for this job please visit forms.gle.