Fall Classroom Financial Projects
THE FIRST PROGRAM IN OUR YEAR-LONG MODEL
PROJECT BASED LEARNING
Listen in as Anu Aiyengar, Global Co-Head of Mergers and Acquisitions at JP Morgan Chase & Co., gives her own reasons why it's so important to ignite girls' interest in finance while in high school.
Curriculum where students learn problem solving, teamwork, adaptability, effective communication and time management.
NYC students had the opportunity to work on a real  M&A Case Study at J.P. Morgan with female teams of junior and senior analysts.
WE HAVE FOUR SETS OF CURRICULUM
Female financial professionals lead classroom workshops on money management and more during a five week period. Our cutting edge, open-sourced curriculum rips from the headlines, discusses public policy, economic policy, and stock and bond markets.
The Rock The Street, Wall Street experience includes:
LIFE SKILLS
Hands-on financial projects including lifetime budgeting, spending while in college, allocating paycheck deductions, evaluating company stocks and bonds, stock market updates, salary negotiation, saving and investing for retirement.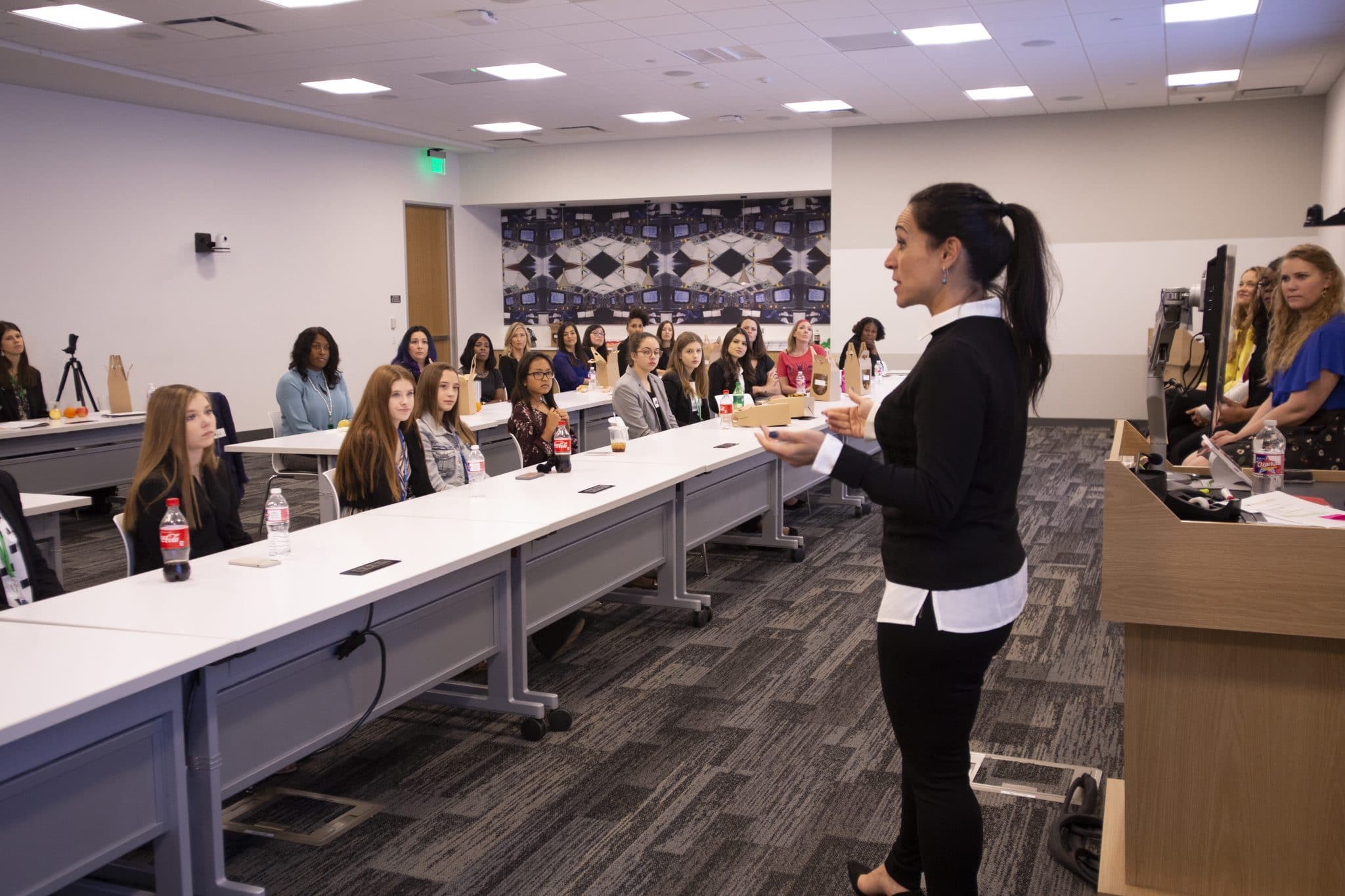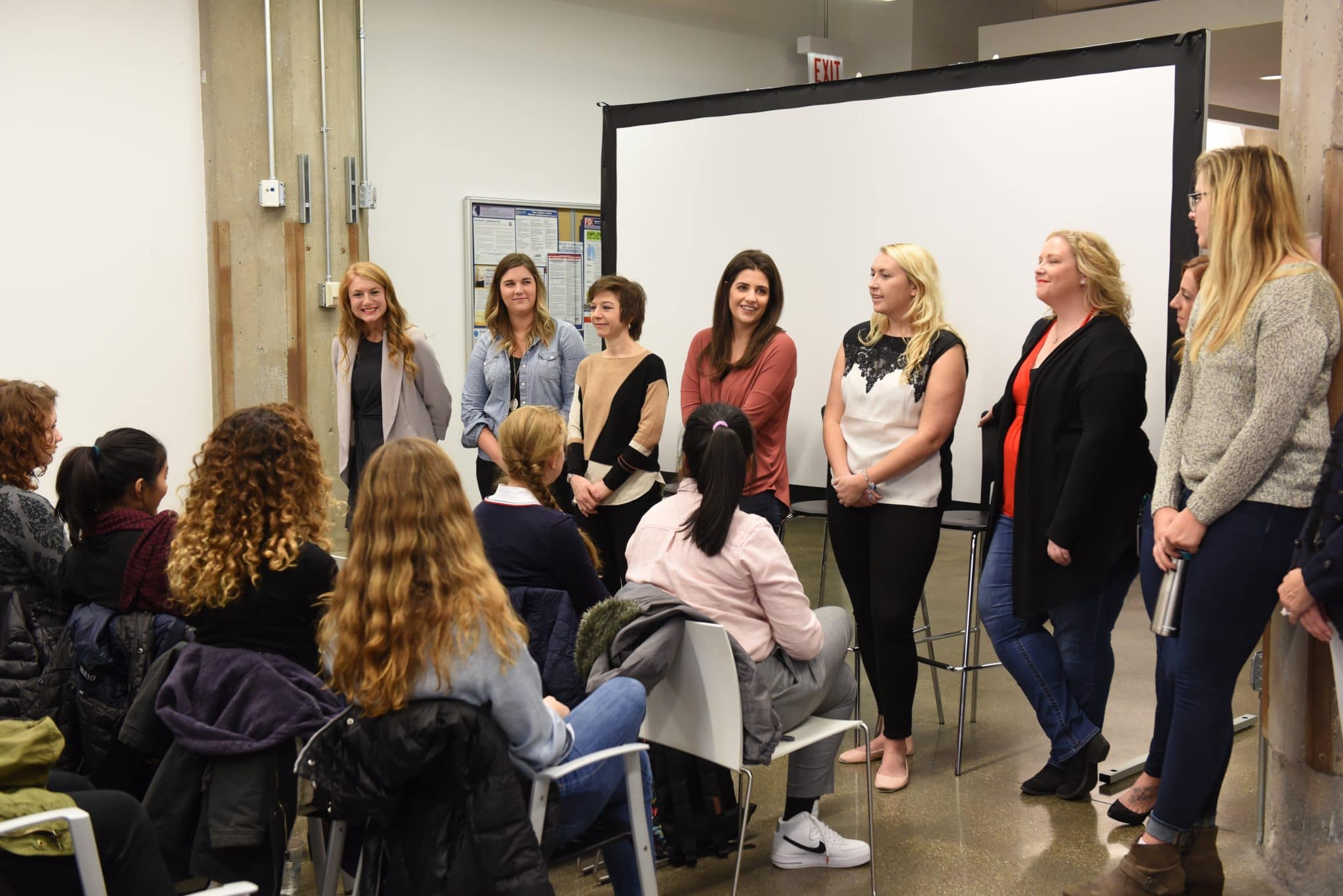 EXPOSURE
Speakers, workshops, and presentations from female financiers and entrepreneurs; field trips to financial services firms, banks, state and corporate treasury departments, entrepreneur centers, and more. Rock The Street, Wall Street engages with the local financial community. We facilitate exclusive connections where possible, providing unique opportunities to participants.
COMMUNITY
As participants, girls have access to this supportive and engaged local network of teachers, mentors, professionals, and fellow students. These bonds extend far beyond the duration of the program, providing participants with lifelong connections and a strong support system to achieve their goals.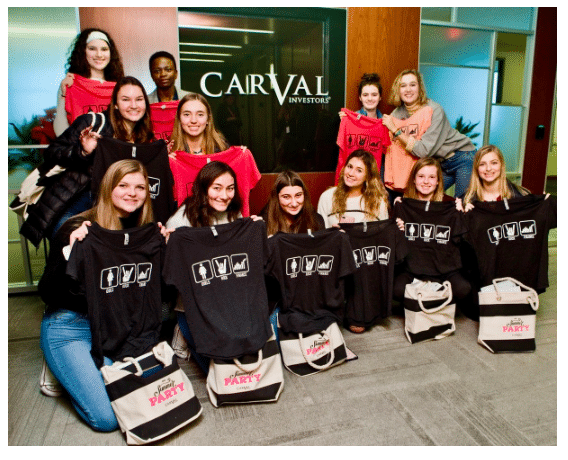 Rock The Street, Wall Street is a nonprofit 501(c)(3) public charity.
Privacy Policy