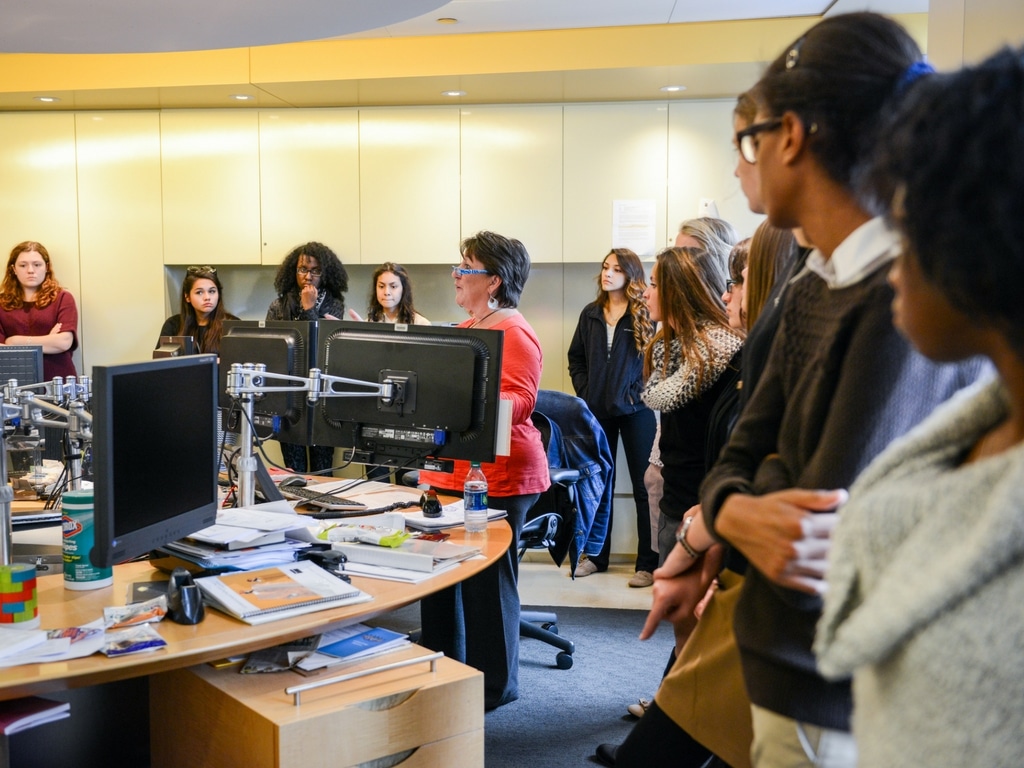 Our Mission
Rock The Street, Wall Street year-long programs inspire, educate, and equip girls with the skills to succeed financially in their lives and potentially pursue a career in finance. Girls learn about budgeting and spending, savings and investments, the capital markets and their role in maintaining the welfare of the economy. The program also helps them see the real-world application of the math content they learn in the classroom and allows them to explore careers in the industry.
Our Vision
Rock The Street, Wall Street hopes to break the cycle of multigenerational financial illiteracy so that girls have a better chance at improving their lives, their households, their communities, and the financial services industry. We offer our students a pathway to better academic performance, post-secondary enrollment, college prep, financial literacy and career preparedness through:
Transition to college coaching
STEM skills training
Financial coaching
First-time job mentoring
Job shadowing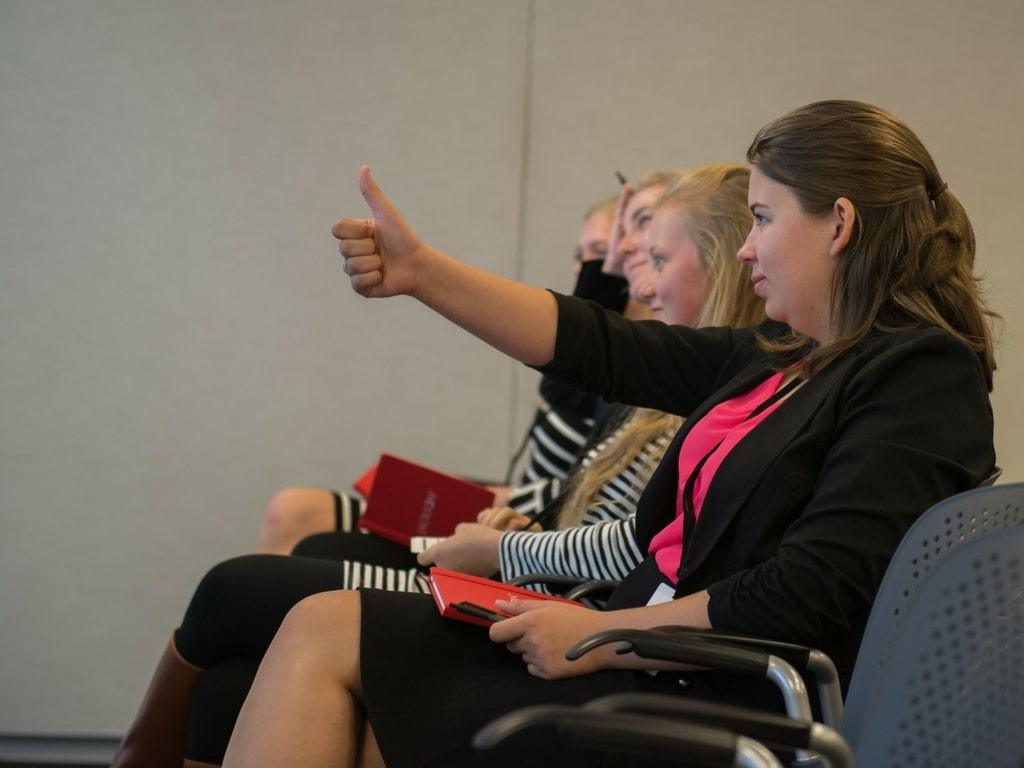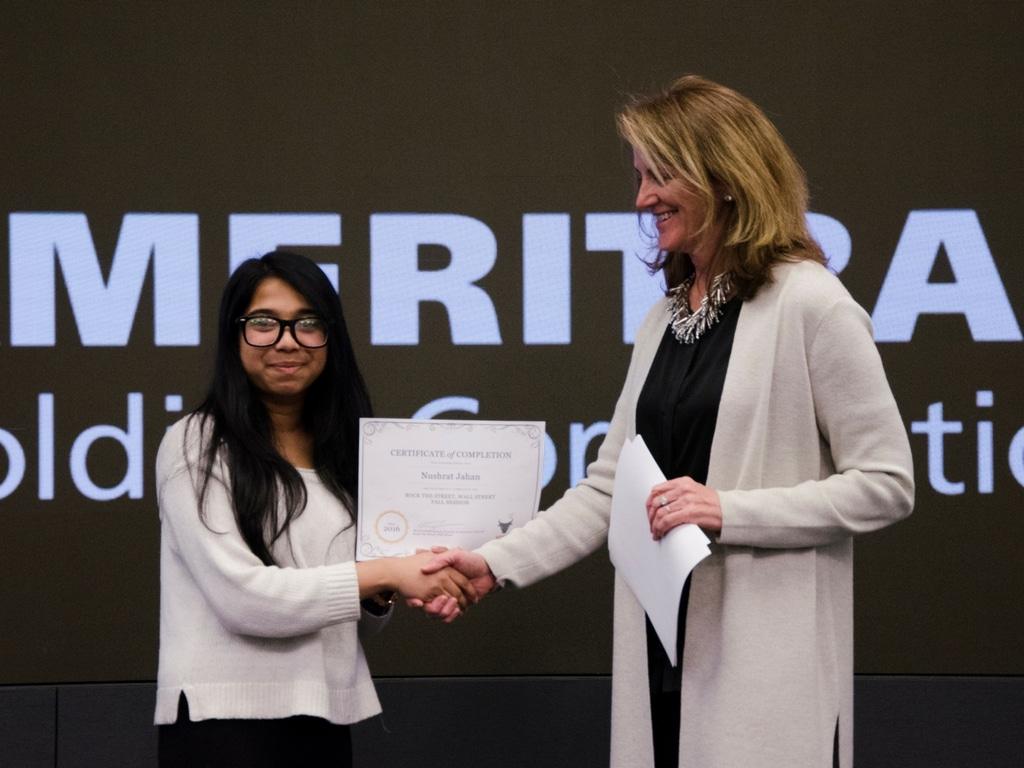 Why It Matters
80% of teachers self report that they are not adequately prepared to teach financial literacy in their classrooms.
A record 40% of all households with children younger than age 18 include mothers who are sole or primary source of income for the family. That share was just 11% in 1960.
Historic STEM performance of U.S. elementary and secondary students lags behind many other nations. A U.S. Department of Education, Statistical Analysis report noted that student experiences or perceptions of institution and workplace climate may be related to STEM attrition.
Our Impact
Since our inception in 2013, Rock The Street, Wall Street has educated more than 900 female high school students of various socioeconomic levels across eight U.S. cities including Charlotte, Chicago, Dallas, Fort Worth, Los Angeles, Memphis, Nashville and New York City.
Students who have participated in our workshops have had an
average increase of 97% in their comprehension of financial
concepts and 67% state that they are "extremely likely" or
"very likely" to explore a major/minor in finance or economics.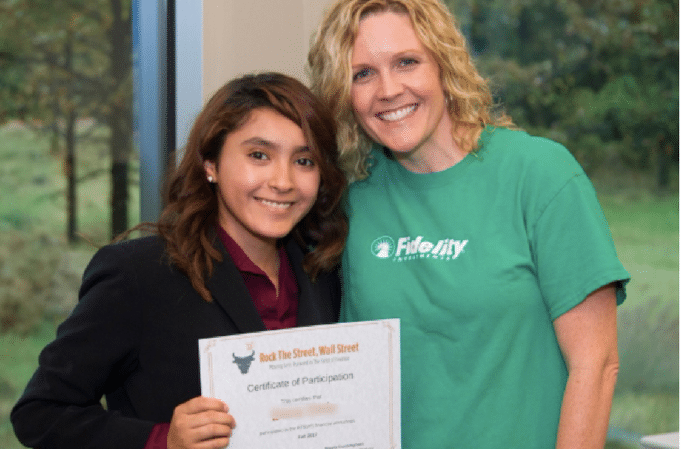 Maura Cunningham is the Founder and Executive Director of Rock The Street, Wall Street, a 501(c)(3) non-profit organization. Maura's span of 25 years of financial services experience includes her beginnings on Wall Street where she worked at Merrill Lynch Capital Markets in Real Estate Syndication, UIT's and Mortgage Backed Securities. Maura then headed south and developed a successful financial planning practice on the east coast of Florida then later in Nashville, Tennessee.
She developed her private financial planning practice and held the role of Estate Tax and Business Succession Specialist with the clients of major Wall Street firms including, UBS and Morgan Stanley where she constructed and implemented tax advantaged succession strategies for privately held/family-owned companies. Maura stays current with the market by trading index options. She founded Rock The Street, Wall Street in 2013 when she saw the majority of women bewildered by math and limted throughout their lives by their financial choices and the meager percentage of women leading the financial services sector and at S&P 500 companies, currently 4.6 percent, a drop from a 40 year high of 5 percent in 2013.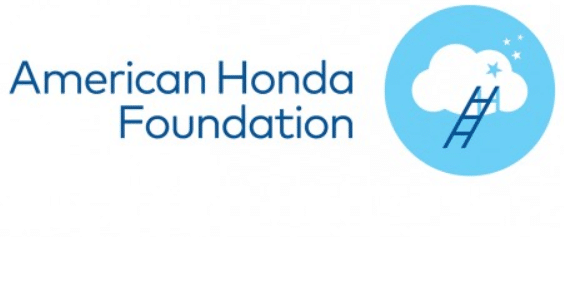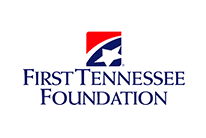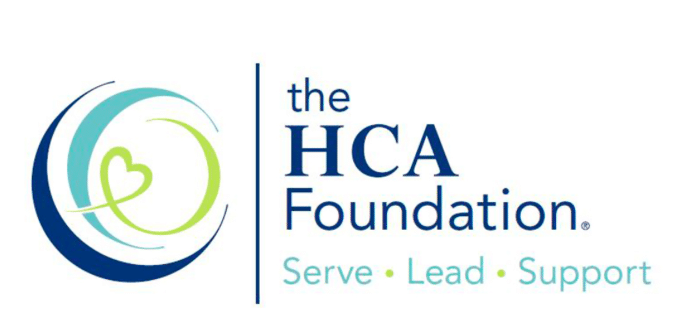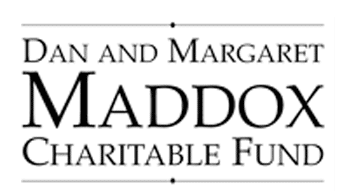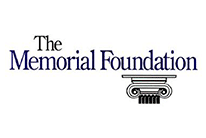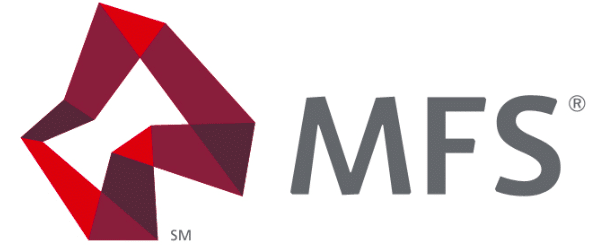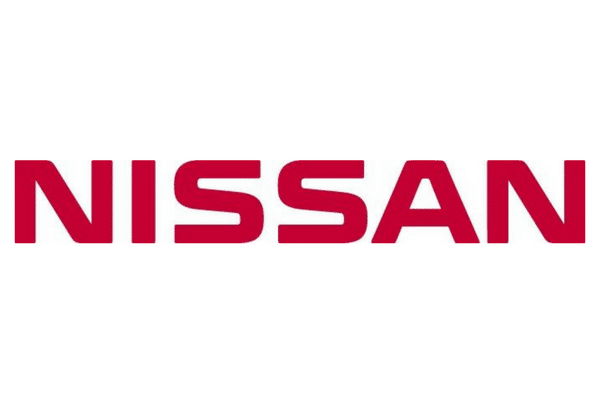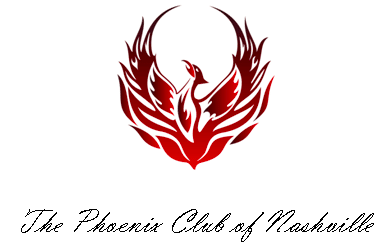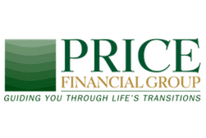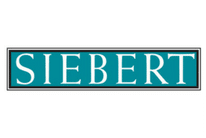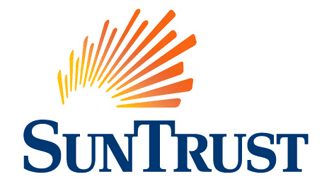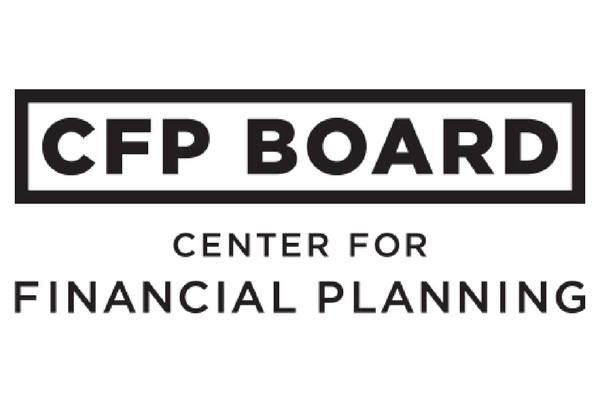 Eden Murrie
Brigadier General Murrie culminated a 29-year Air Force career as the Director of Air Force Services. As a senior executive, she worked on the National Security Staff for the White House, Congress, and leading multinational organizations.
Linda Schacht
For more than thirty years Linda Schacht has advised government, business, and non-profit leaders on communication and strategy. Schacht was the first public affairs director of USA Today.
Carrie Green
Senior Portfolio Manager for the Tennessee Consolidated Retirement System, where she actively invests in private equity funds, assists in the management of the International Public Equity manager portfolio, and co-leads the Investment Division's internship program.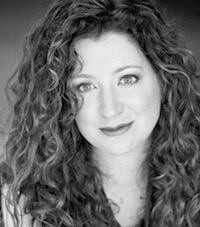 Meredith Jones
Author of Women of The Street. Why Female Money Managers Generate Higher Returns (And How You Can Too)—a 2016 Axiom Business Book Awards Gold Medal Winner. Meredith founded MJ Alternative Investment Research in 2014.
Advisory Committee Members
Barbara Bennett
Retired senior partner at Hogan Lovells, a "top ten" global law firm with 2,400 attorneys worldwide.
Lauren Brisky
Retired, Vice-Chancellor for Administration and Chief Financial Officer, Vanderbilt University.
Judy Ricketts
President of TD Ameritrade Clearing and Managing Director of Brokerage Operations.
Deborah Taylor-Tate
A two-time U.S. Presidential nominee, served as Commissioner, U.S. Federal Communications Commission, Bush Administration.
Justin Thomas
CFP®, CFA, Vice President – Regional Director, Goldman Sachs & Co.
You can be a part of the solution!
Through a funding consortium of investment firms and responsible corporations,  RTSWS provides the platform to eradicate financial illiteracy and develop a workforce pipeline of currently untapped financial talent .
Get your company to sponsor us so that girls will not fall out of finance.
Let's Talk