Check Out Our New Inspirational Video
On International Women's Day, we'd like to highlight some of the students, volunteers, and school champions from our Fall 2018/Spring 2019 program who are taking steps to change the gender diversity in finance.
Latest news from Rock The Street, Wall Street
RTSWS Welcomes New Board Member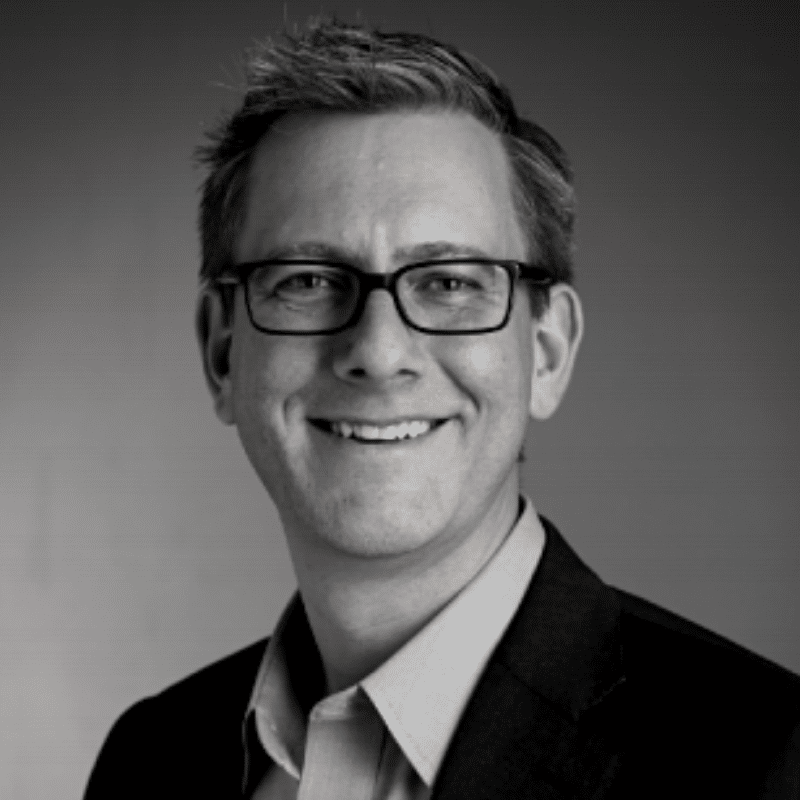 We are pleased to welcome Anders Hall, CFA, Vice Chancellor for Investments and Chief Investment Officer at Vanderbilt University to our board. Hall is responsible for Vanderbilt University's approximately $6 billion long-term investment pool, including its endowment.
Anders is the fourth new board member to join RTSWS this year, following the addition of three new board members in January.
Board Member Covered by Financial Blog
Strong 2018 Shows Promise For 2019
RTSWS more than doubled the number of its cities from 6 to 13 in 2018. Since its founding in 2013, more than 1,750 girls have gone through the RTSWS program (750 girls in the past year alone). Since our inception, students' comprehension of financial concepts improved by an average of 97%; 67% report being "very" or "extremely" likely to pursue a major or minor in finance, economics, or business.
Rock The Street, Wall Street's latest addition, Kansas City, is one of several new cities scheduled to join our programming ranks for the 2019/20 academic year. This, coupled with more schools and sponsors in existing cities, mean RTSWS is on track to have its greatest impact yet in the upcoming 2019/20 school year.
We're bringing attention to the rock stars who help make RTSWS the success it is. This week, we're starting with a student who tells us how we changed her opinion on math and her course selection. 
Lillian Dacke, Student at VR Eaton High School, 

Ft. Worth, TX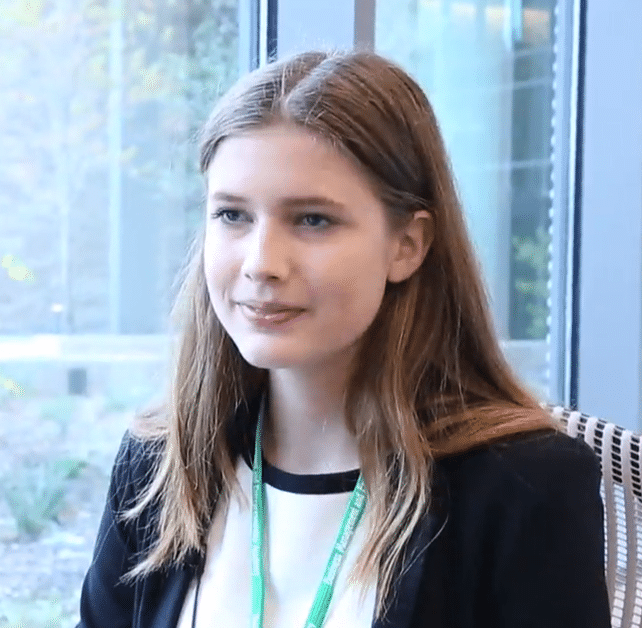 "Rock the Street, Wall Street has helped me understand that math is extremely important, not only just in accounting and applying it into anything that TD Ameritrade does, but also in everyday life.
I've taken a lot of new classes this year that, because of Rock the Street, Wall Street, I already knew what I was going to be doing and I could prepare and study for them properly."
How Are You Celebrating International Women's Day?
Sponsors and volunteers, we can only positively impact the next generation of women with your support.
Email logan.r@rockthestreetwallstreet.com and let us know what your companies are doing to celebrate International Women's Day. We want to promote all the amazing ways we are building a better tomorrow for our girls.
Bring Financial "Hands On" Projects To Your Community
Want to learn how to get a RTSWS chapter near you? Click here.