THE THIRD PROGRAM IN OUR YEAR-LONG MODEL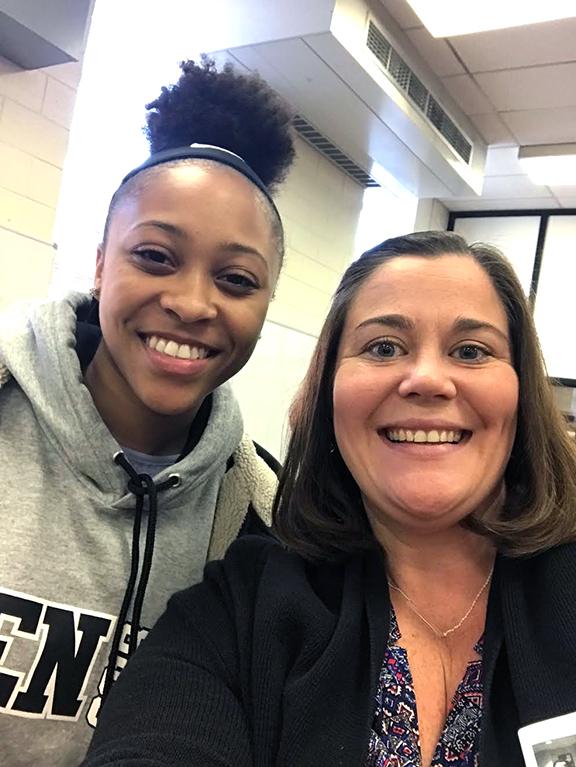 Female financial pros provide guidance on academic improvement, preparing for college, finding and pursuing career interests and overcoming life's various obstacles. Our ratio of two students-to-one mentor results in students carefully planning out the next stages of their lives –  deciding on college majors/minors, job shadowing and finding internships. Mentor Pairing is a valuable resource in developing the student's self confidence, providing accountability for her goals, and discovering her interests and professional aspirations.
We arm our students too, with professional skills such as resume building, resume review, mock interviews, business communication and networking events.    
NATIONAL STUDENT TO MENTOR RATIO VS RTSWS
  The national average of student to guidance counselors ratio is 450:1
RTSWS average of student to RTSWS mentor
ratio is 2:1
Our volunteers offer their knowledge, experience and perspective to support students in their college and professional journeys. RTSWS mentors put emphasis on the professional skills needed to create confident, accountable young women who will thrive in school and in the workplace. Students learn soft skills, too like effective communication, teamwork, problem-solving, adaptability, and time management.