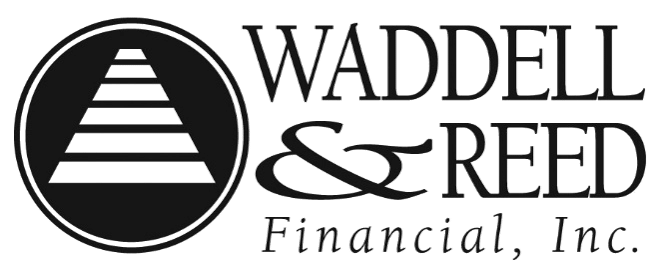 An asset management and financial planning company based in Overland Park, KS (Greater Kansas City area) and founded in 1937.
What Did They Do For International Women's Day?
Quite a lot actually. They started the day off by announcing their new partnership with RTSWS, making Kansas City the latest city to join our family of chapters (with more to come in the 2019-2020 academic year). Waddell & Reed will sponsor a local high school, providing young women who join the program with a year-round curriculum involving financial projects in the fall, a field trip to the Waddell & Reed offices, and mentoring in the spring.
On top of that, CEO Philip J. Sanders signed the CEO Action for Diversity & Inclusion™ pledge (photo below), acknowledging that the organization will act to cultivate trust, diversity, flexibility and understanding. The CEO Action pledge currently has been signed by more than 600 CEOs nationwide, representing 85 industries and more than 50 academic institutions or associations. By signing the pledge, Waddell & Reed will take specific actions to advance an open and empowering environment.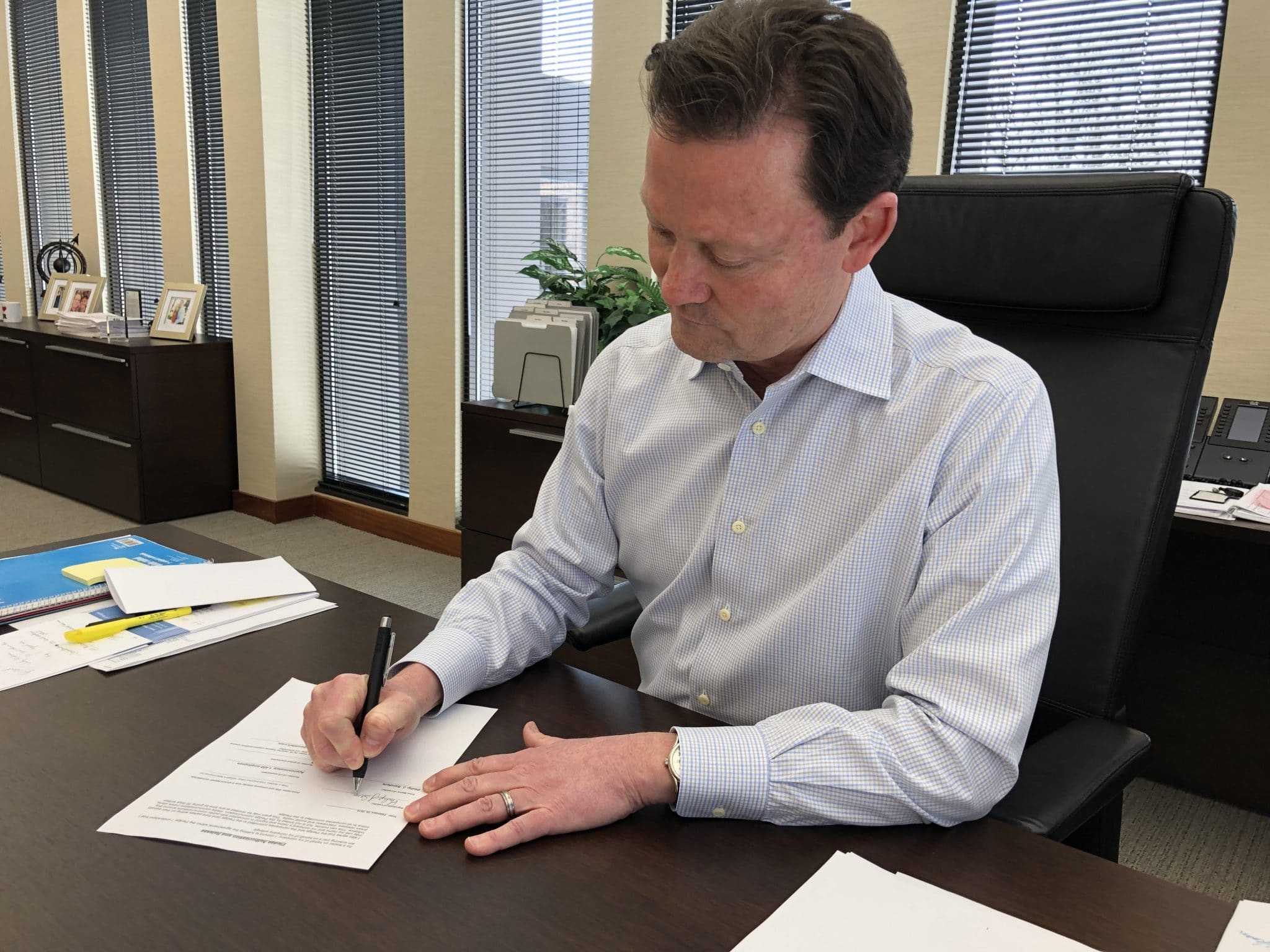 Waddell & Reed also hosted a panel discussion featuring key female leaders at the company. The panel, livestreamed to all employees across the country, focused on mentorship, leadership, opportunities and challenges faced by women in the workforce and the importance of having a Culture of Belonging.  "Through understanding and leveraging our diverse experiences, we can build a stronger culture, which leads to an enhanced outcome for our clients across all aspects of our business," said Sanders.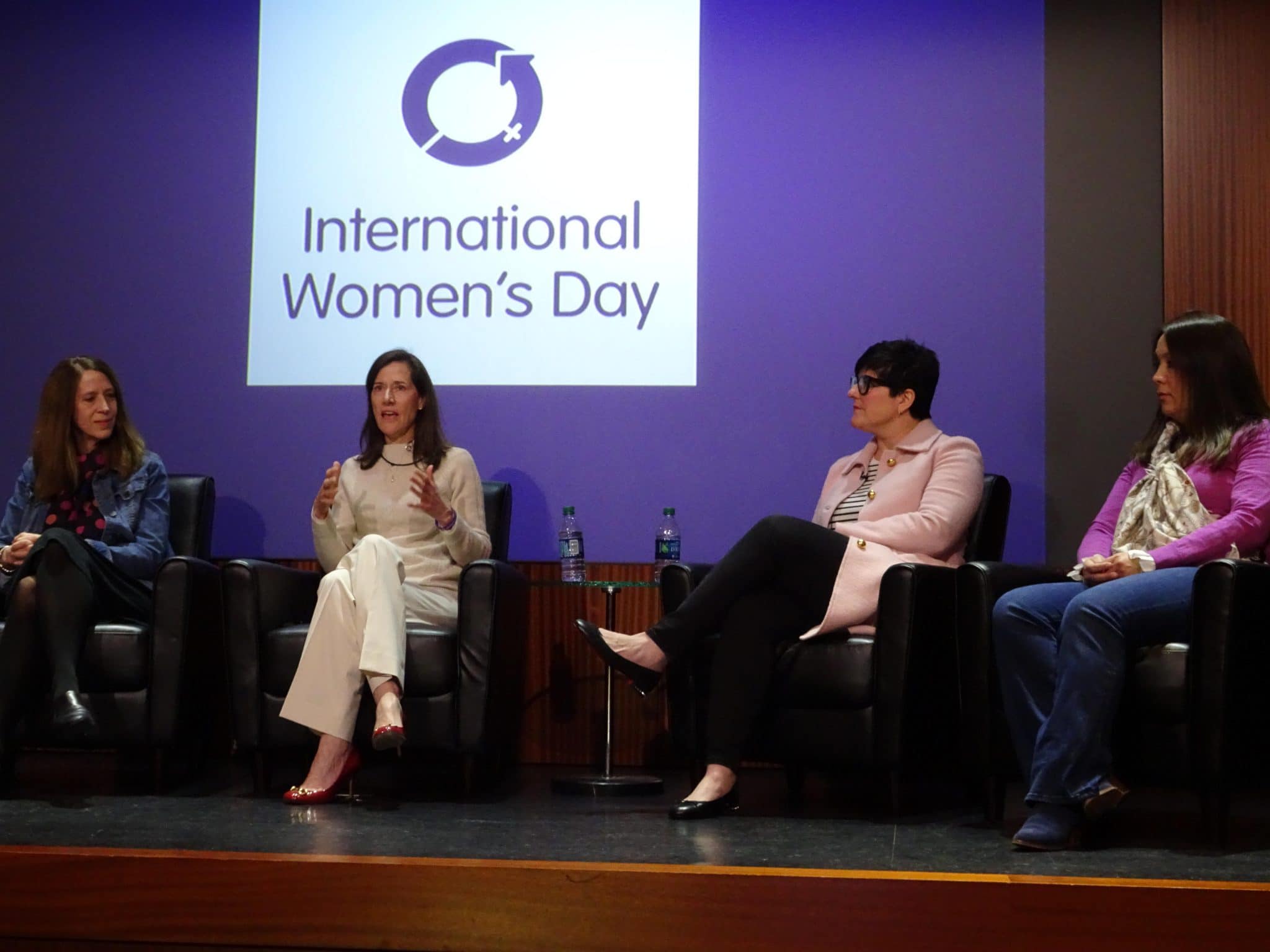 To read more about Waddell & Reed's International Women's day,
click here

One of the nation's largest brokerage firms, based in Omaha, NE.
What Did They Do For International Women's Day?
Leading up to International Women's Day, their Talent Acquisition team joined forces with the Women's Networking Group to host a reception for Omaha-area college students and current TD Ameritrade interns. The event's theme—A Woman's Career—brought the topic of women's advancement in the financial services industry to center stage. At the event, Judy Ricketts, managing director, Investor Services shared how she made her way to lead in the financial services industry. Lee McAdoo, managing director, Financial Resiliency, discussed the importance of having women succeed as financial services professionals. The event concluded with a panel Q&A where Associates from across the firm answered questions and gave their advice about work-life balance, career advancement and their experience at TD Ameritrade
On Friday, March 8, TD Ameritrade celebrated International Women's Day by wearing purple, networking at location events, holding leadership panel discussions, and snapping photos together for social media to share their perspectives on this year's theme #BalanceForBetter. Deb Baker, managing director of Corporate Security and their 2018 Impact Award winner, was this year's featured keynote speaker to cap off the day. Live from Omaha and broadcast to their locations across the country, Deb shared her personal journey of striving to maintain balance while navigating through her "unconventional" career path.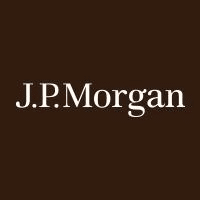 One of the largest commercial and investment banking institutions in the world, headquartered in New York, NY.
What Did They Do For International Women's Day?
Leading up to and after the event, JP Morgan promoted their "Women on the Move" initiative,  a global, firm-wide initiative that empowers female employees, clients, and consumers to build their careers, grow their businesses, and improve their financial health.
They promoted internal dialogues around what it means to support women in the workplace through a series of interviews on social media as well as open forums at their offices around the globe.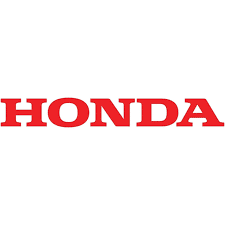 The American branch of the Japanese car manufacturer.
What Did They Do For International Women's Day?
Honda took to social media to share its support for International Women's Day. They created the #WomenTakeTheWheel campaign, where they showcased some of the female leaders around their company and asked them how they "take the wheel."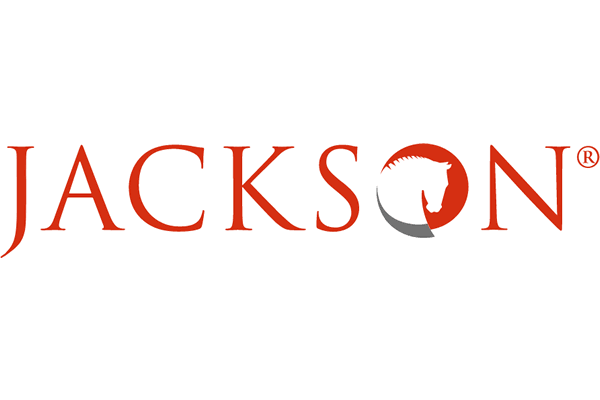 A national life insurance company that offers annuities for retail investors and fixed income products for institutional investors, based in Lansing, MI.
What Did They Do For International Women's Day?
On International Women's Day, Jackson promoted this article on social media. The article, titled "The Math Of Being A Woman: How To Beat The Gender Retirement Gap," was written by one of Jackson's own female employees. The article details the many factors causing women to typically have lower retirement savings, from living longer, to spending lest time in the work force due to maternity leaves, and explains how the financial services industry can help solve the gender retirement gap.