RTSWS students from Thomas Jefferson High School in Dallas were given the red carpet treatment last month during their field trip to the Fidelity Investments regional offices in Westlake, Texas. Fidelity Investments has a long tradition of community service in the neighborhoods where their employees work and live. They are making a difference in the Dallas schools by offering high school girls the RTSWS program so that they may work on financial projects which teach them the basics on savings and investments, as well as inform them about careers in the financial field. Fidelity Investments is providing students and their families with an educational foundation to attain personal and financial success.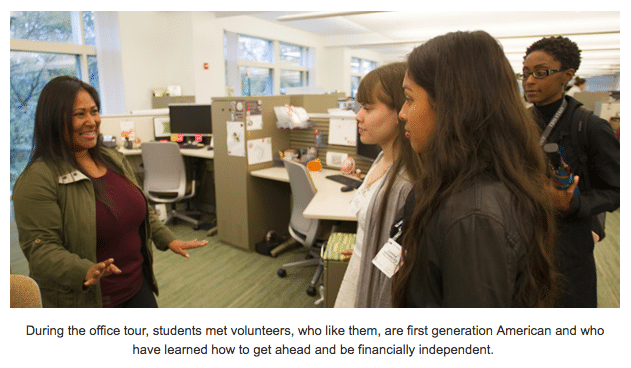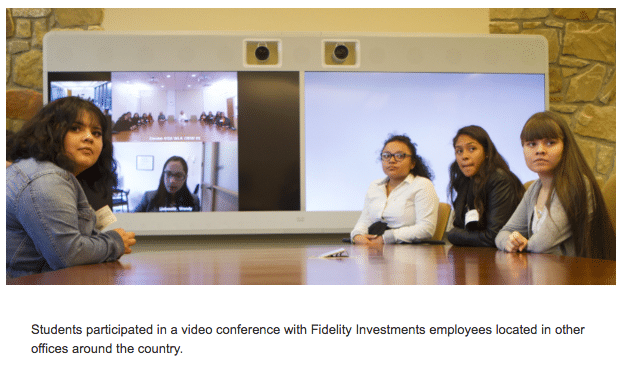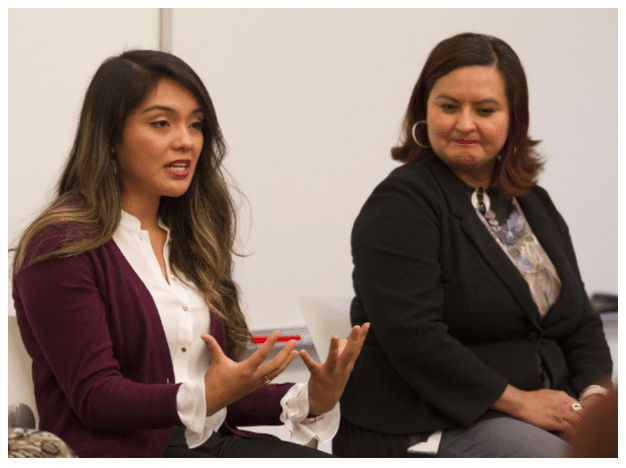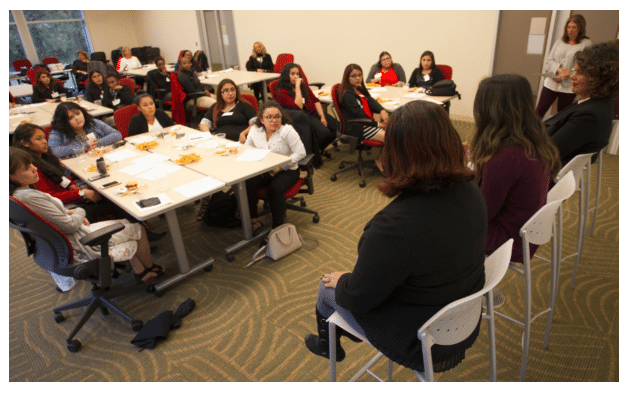 Financial pros, during the panel discussion offered what they liked best about their jobs including:
Helping people who are starting a new job enroll into a company 401k

Helping employees invest their 401k money wisely

Helping families save for a home

Helping parents save for their children's education


Helping individuals who are planning their financial retirement 
The pros then offered the girls the inside scoop—the best thing about working at Fidelity Investments? The people!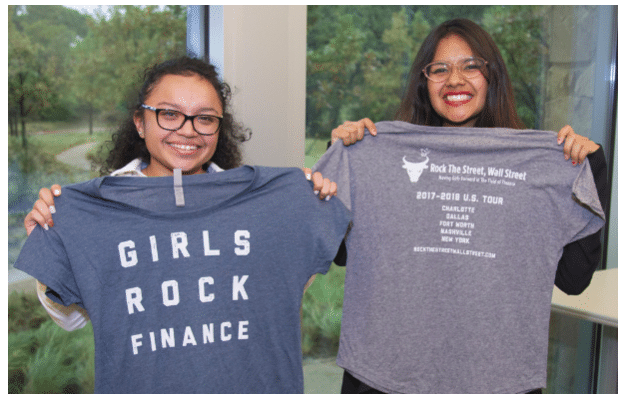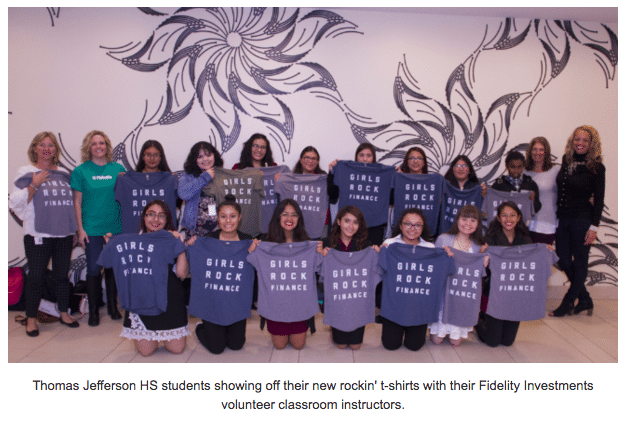 What our corporate volunteers are saying about RTSWS
Listen in as Leah Sandock, Senior Vice President of Communications and Education at Fidelity Investments offers her observations on what the RTSWS program brings to the students she has been instructing in Dallas.
Top Comments
When asked why girls should participate in the RTSWS program, Leah, who grew up with a single mom who instilled in her to be self sufficient said, "There's so much to gain by being in this program. You'll learn things that you may not learn in school about when it comes to your own financial wellness and how to be successful… and making sure you have enough money to live a good life…."
"(We as volunteers) are also hoping to motivate you… You're going to learn (about) and see women in financial services careers and how we've gotten there and some of the stumbling blocks we've overcome…We're hoping to motivate and empower you to want to do better for yourself to go to college and get into the area of finance." 

You can't see them right now, but all of our Dallas students are totally doing a happy dance! 
Thank you.
We're all looking forward to #FidelityCares2018