Let's FACE it…
If they see it, they can be it!
Our spring mentor-protege program, which runs from January through April, develops girls' self-confidence, provides accountability for their savings and spending plans, helps identify their academic goals, and discovers their genuine interests and professional aspirations. Our generous volunteers, finanical pros all, share their time and talent via monthly face-to-face meetings, held on campus—offering ideas on life, leadership, academic and career goals, and overcoming obstacles. Guidance that can last throughout our students' lives. Many Rock The Street, Wall Street mentor-protege relationships have lasted for years!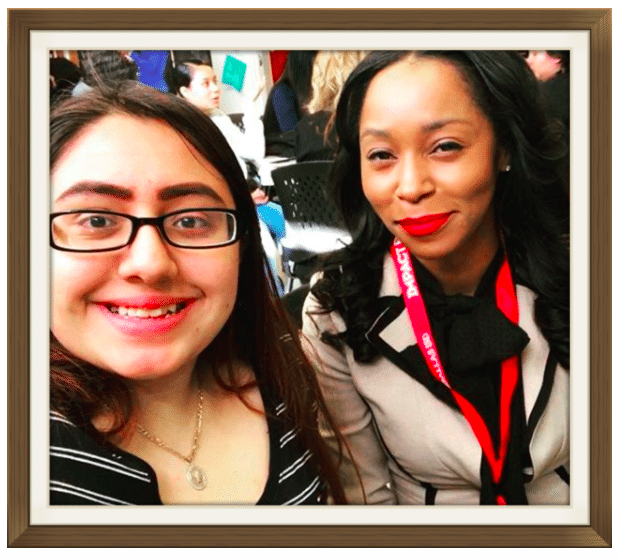 Students are matched with mentors who draw out students' strengths, and prepare them for college selections, career trajectory and smart money management. Girls learn the impact of being financially CONFIDENT early in life. They also learn about post secondary job opportunities in finance for those NOT continuing onto college, and for those continuing onto college, they learn about the value of internships and career requirements such as licensure and certification.
Conversations aren't solely career-focused. The mentor adjusts her agenda to better fit the protege and is adaptable to the girls' responses and open to speaking about topics outside our formal structure. The program is truly a sounding board for the students' ideas and approaches toward their future selves.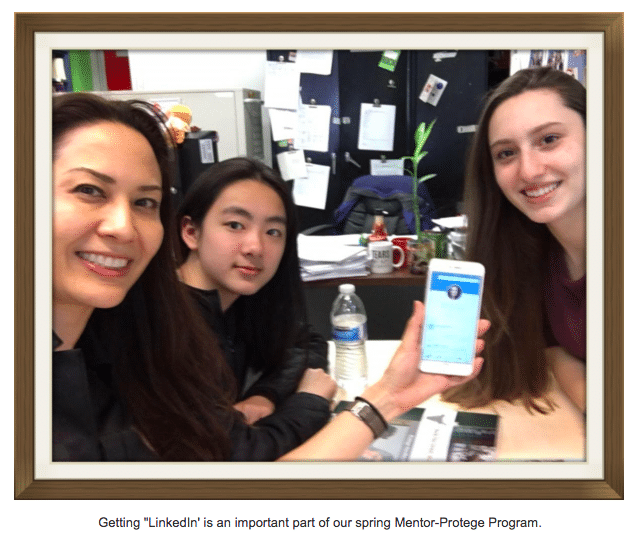 New this year, we introduced the CliftonStrengths for Students which helps students discover and develop what they naturally do best, rather than focusing on their weaknesses. When students learn what's unique about them, they gain a better understanding of how to apply themselves in and out of school. The assessment helps students stay more engaged in the classroom. 
When they prep for careers and futures that fit their talents, it isn't just the students who benefit. Entire communities experience transformational change.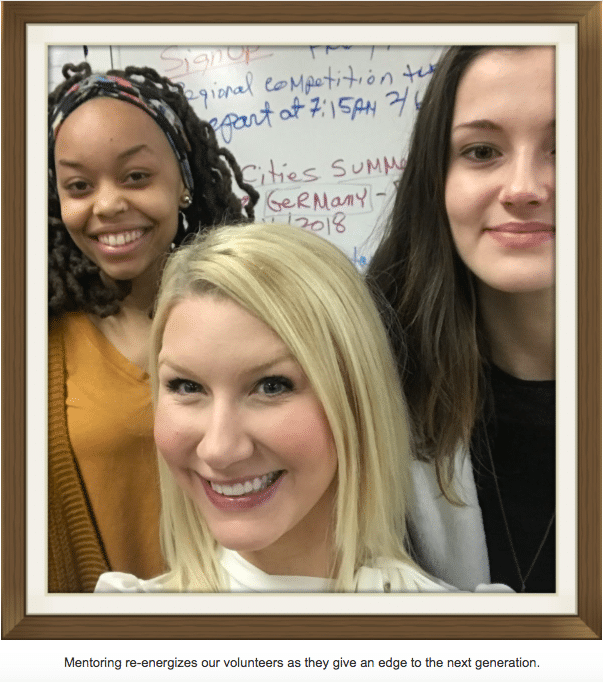 Our female financial volunteers have a sincere desire to be involved in the life of a girl—they actively listen, encourage, suspend judgement and ask thoughtful questions. Students are encouraged to explore their newly articulated talents with a mentor who visits with them from month to month. Students understand that they need to continue to hone in on their unique traits that can bring them future fulfillment and happiness.