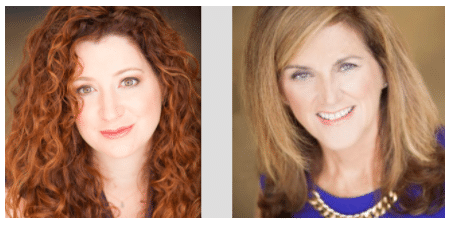 Our Founder, Maura Cunningham and RTSWS board member, Meredith Jones, are guest speakers at the Women's Investment Management Leadership Summit in NYC this coming week. The two friends will discuss how to fill the financial pipeline with women by attracting them at the pre-college planning stage and ensuring that high school girls know how to budget, be bullish and breakout among the bros.
And in case you missed it, August 26th was Women's Equality Day.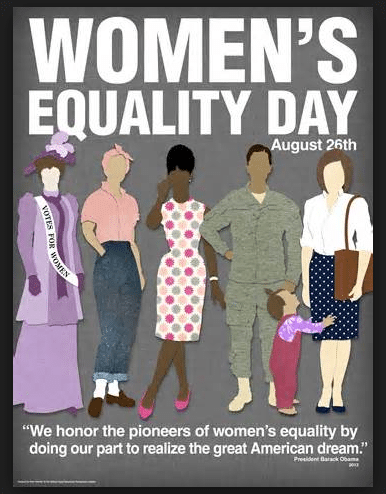 To celebrate contributions of women in all facets of life, USA Today posted an article highlighting quotes from modern-day trailblazers. Our newest board member Meredith Jones was quoted (and in good company with Melinda Gates):
"There are a host of wildly talented women out there getting wonderful things done every day. Collectively, we are the windshield, even if at that particular moment, I was the bug.
" 
—
Meredith Jones, author of Women of the Street: Why Female Money Managers Generate Higher Returns, Inc. 5000
"When we invest in women, we invest in the people who invest in everyone else. So when we match their commitment with our own, great things are possible." 
— Melinda Gates, Fortune