Be part of creating a world where we all have a seat at the table. It's a fact that companies with greater gender diversity perform better. 
By joining us in addressing gender-parity issues, you are helping to improve the advancement of women at every level.
"…solutions can't take place in an echo chamber of all-female voices. To affect change, men must be part of the conversation."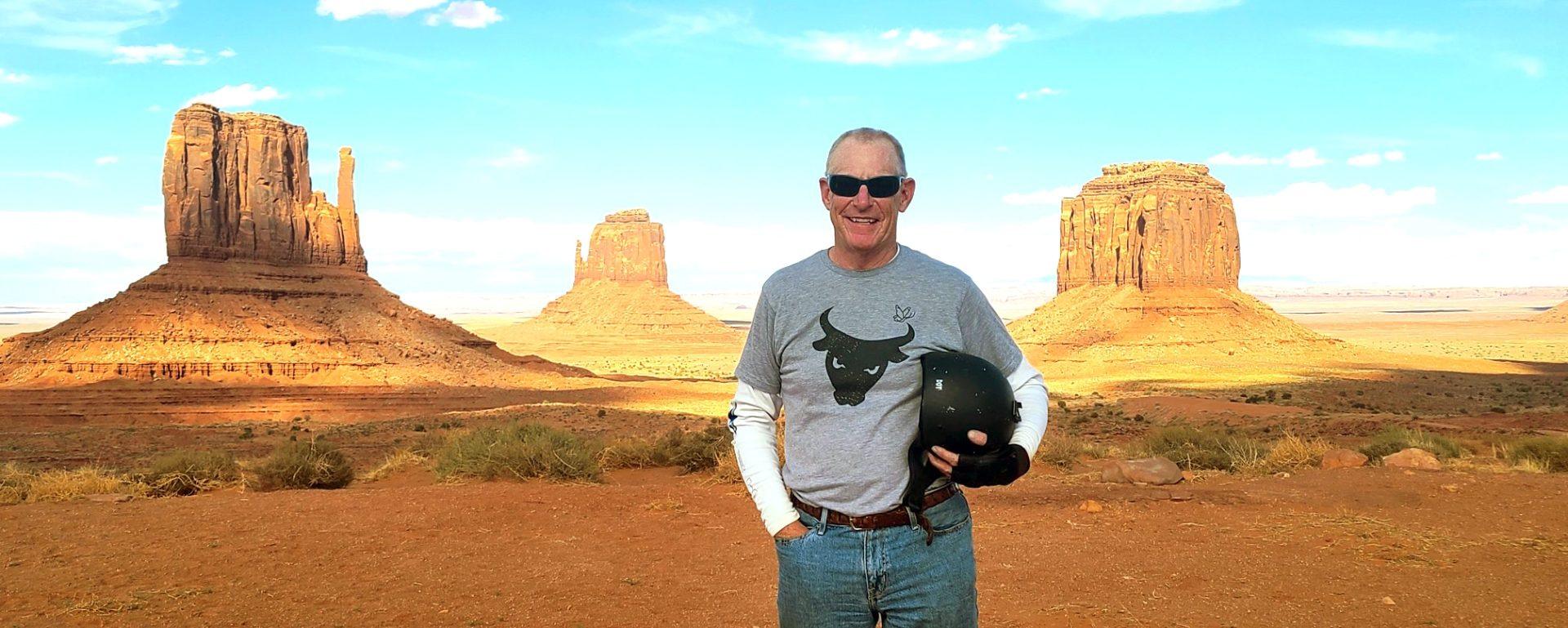 We love seeing men wearing their Rock The Street Wall Street t-shirts, especially on a cross country motorcycle trip!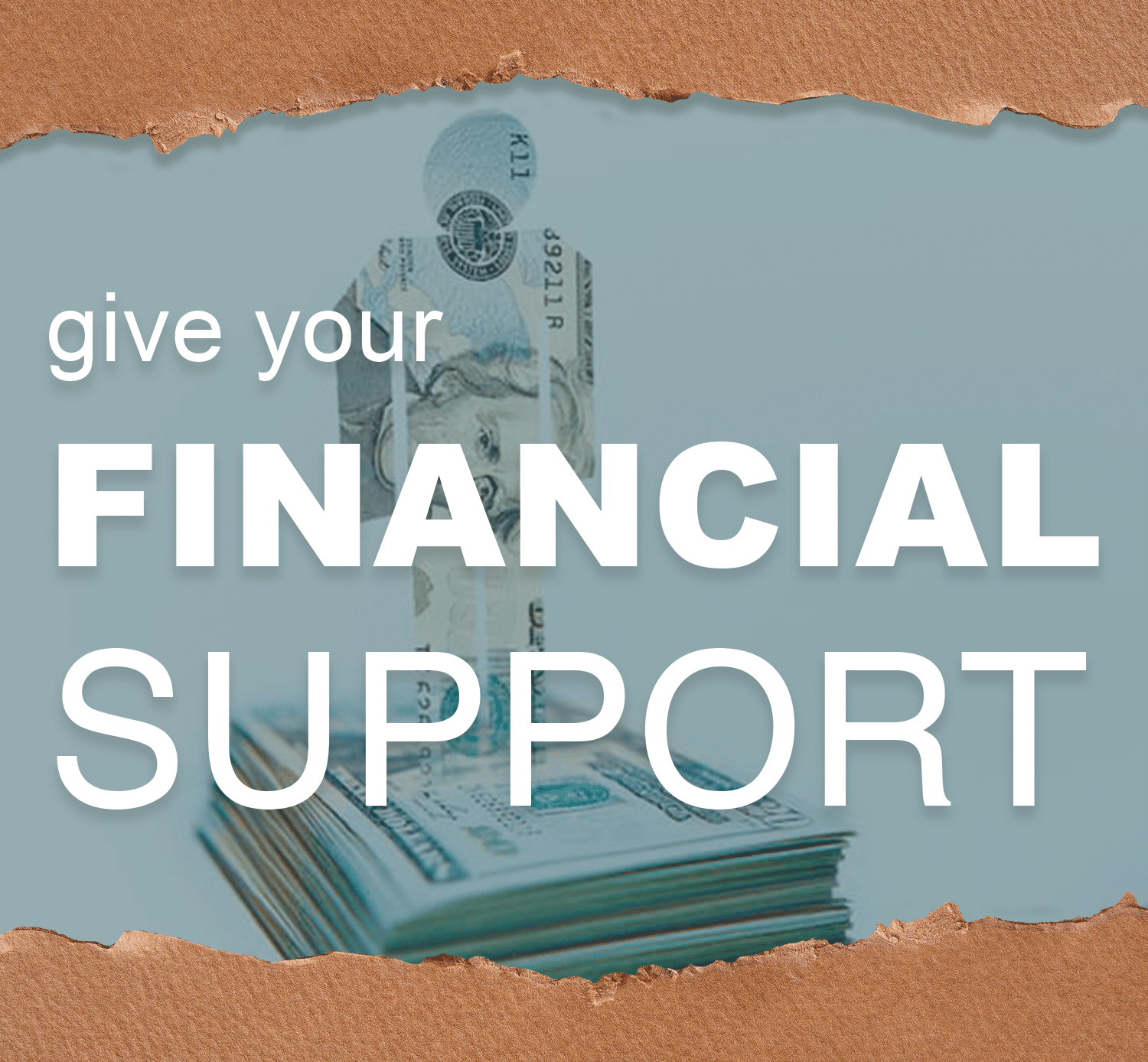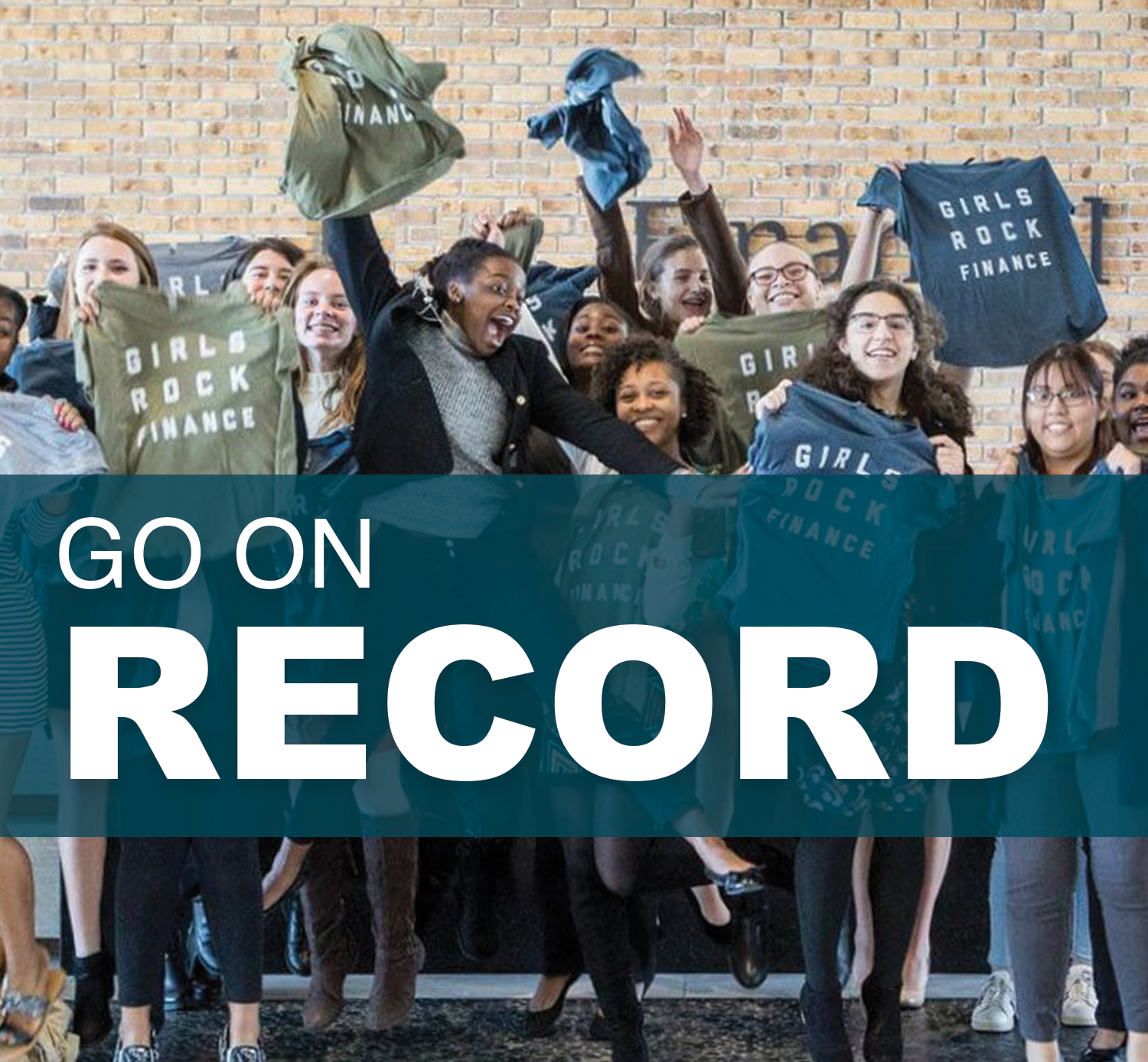 Be vocal in your support of RTSWS. The minority will not succeed without the help of the majority. Take responsibility within your own network and community to get the word out about this problem.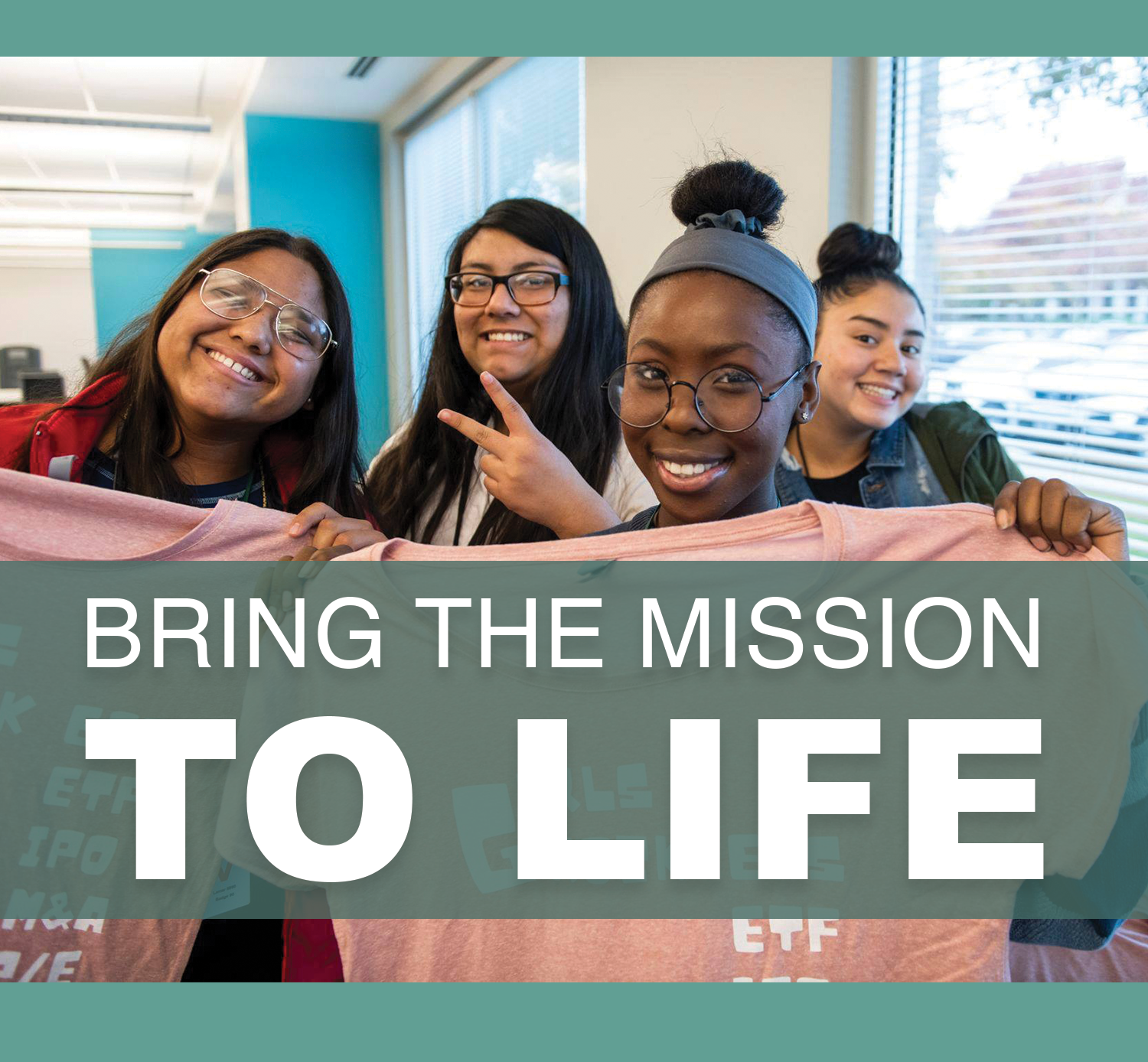 We believe that investing in women is critical to everyone's success, so let's talk about it to our daughters, our friends and our families.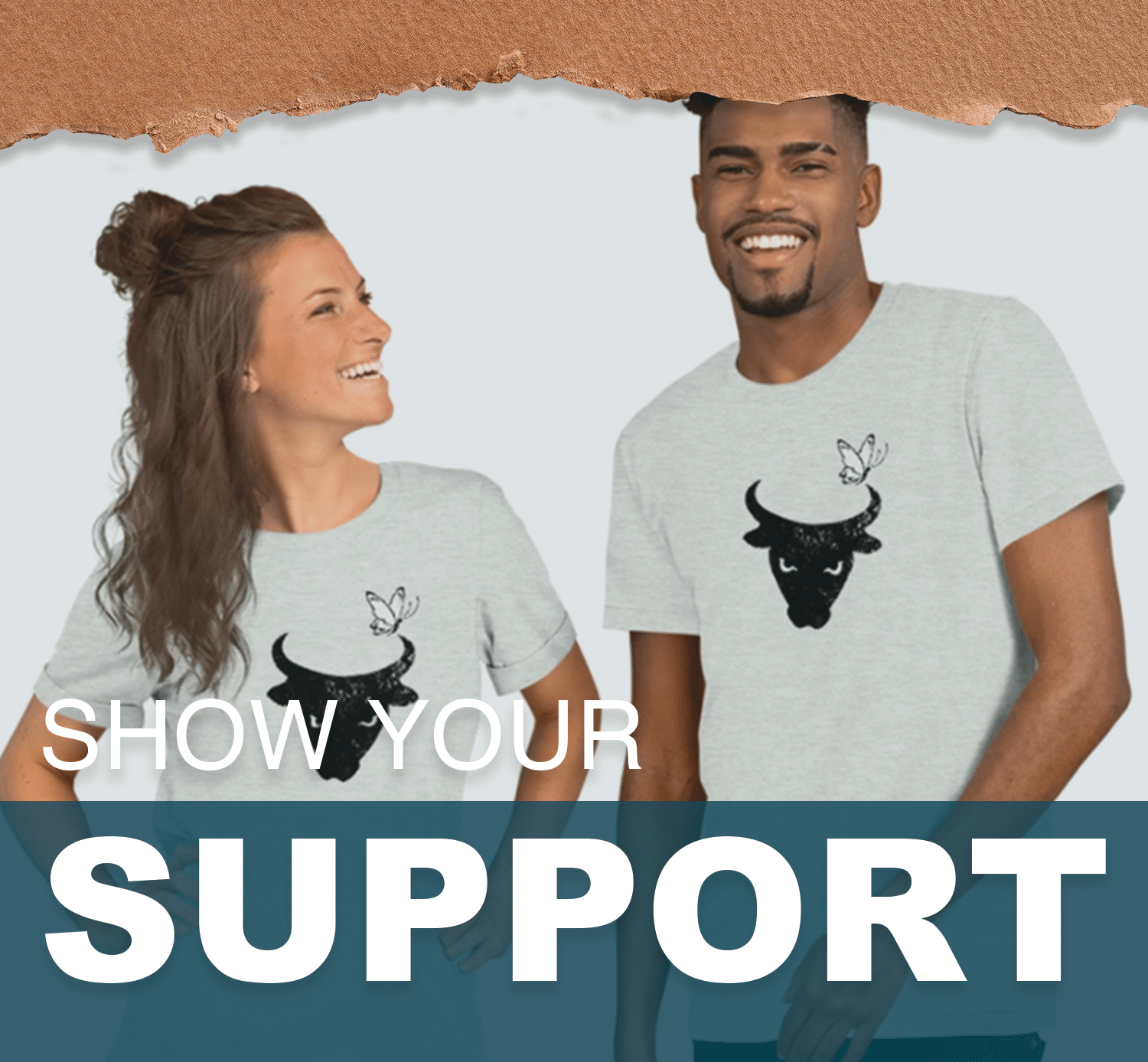 When you shop the RTSWS Store on Shopify, not only will you look awesome, you will be showing your support and educating others about our mission.
MORE WAYS TO HELP & ADDITIONAL RESOURCES
Want to bring Rock The Street, Wall Street to your community?
Partner with RTSWS and share your expertise with the next generation.